Insurers hope GP joint effort will cut costs
Dr Annette Carruthers, a non-executive director of insurer NIB and a GP on the board of Hunter Medicare Local, said opportunity lies in better care for the small group of patients who account for most of the insurers' outlays.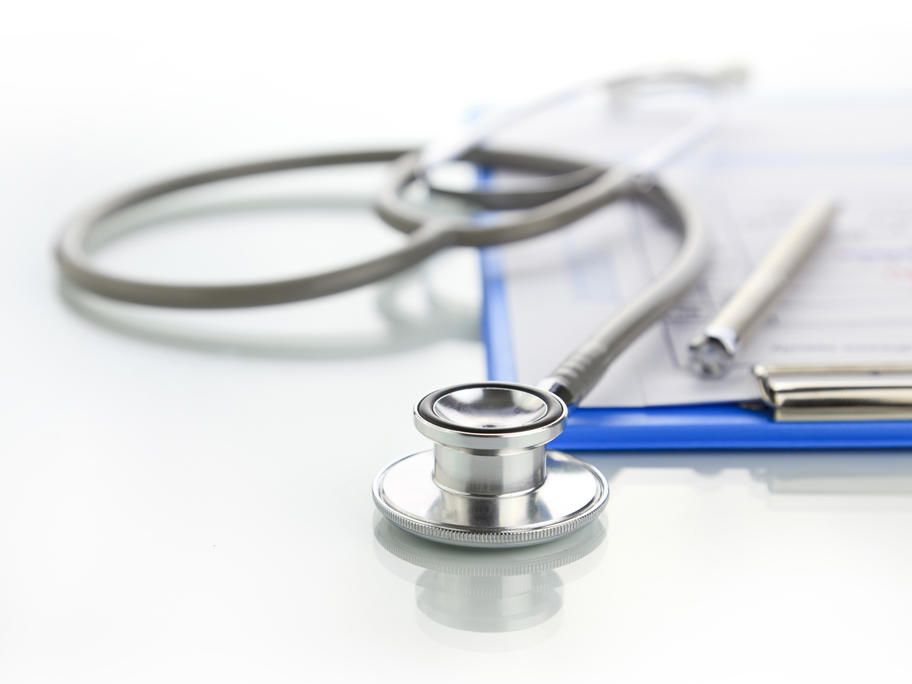 At NIB, 1% of customers account for more than 50% of hospital benefits. For Medibank Private, 2.3% of members account for 49% of benefits.
"By working with that complex, chronic group who often have high levels of hospitalisation, you can make a big difference," Dr Carruthers said.