Intern allocation system needs national approach
It has also highlighted the lack of national policy regarding the employment of international medical students following graduation and raises questions about the willingness of Australian governments to achieve self-sufficiency in the health workforce.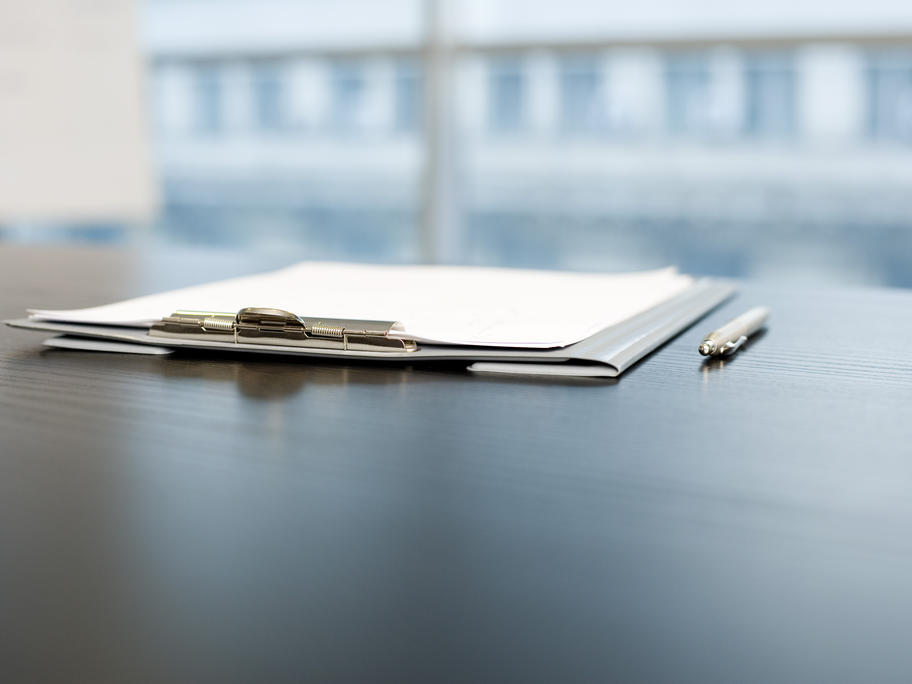 Until recently, approximately 180 international full-fee paying students looked like they would be unable to secure a graduate position in 2013. This would have rendered them ineligible to achieve general registration and further progress their training in Australia.
The federal health minister has since