Intern place crisis demands a long-term solution: AMSA
After Health Minister Tanya Plibersek initially projected a shortfall of 180 intern places, the federal government pledged to fund another 84 positions, and the WA, ACT, Queensland and NT governments recently agreed to fund a combined total of 32 places. The remaining states had not agreed to fund additional places at the time of press.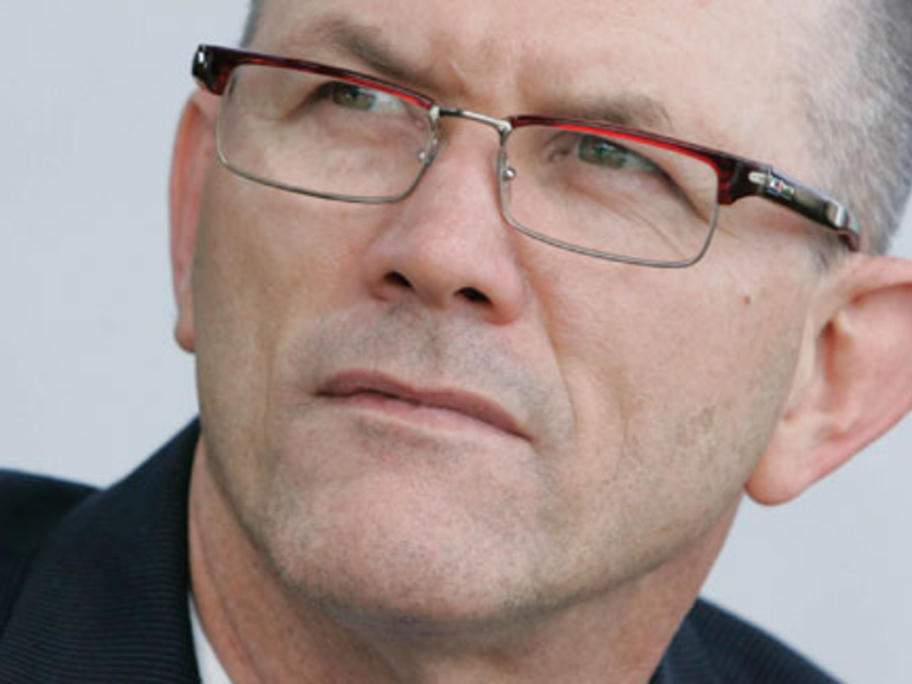 AMSA president James Churchill labelled the announcement of the extra places a "breakthrough" but said the deal had failed to solve the issue.