The Interview – Coming to a medical home
When Dr Tony Lembke began his rural training in Lismore back in 1990, he didn't expect to be working in the same community in 2012, but he says he wouldn't be anywhere else.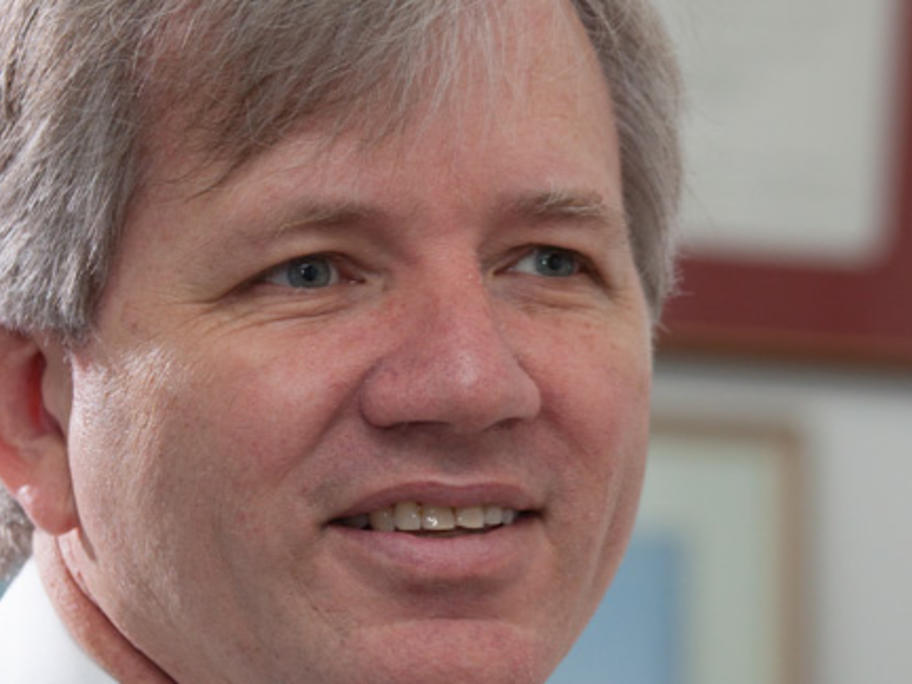 "In our practice we understand the importance of providing comprehensive care. We partnered together to improve the health of our patients. There's a real sense of working together… this is our community that we look after," Dr Lembke says.
He was recently crowned