'It just confuses people': Doctors baffled by training shake-up
ALONGSIDE the Christmas promise of new investment in rural doctor training, what looks like a lump of coal is yet to be unwrapped.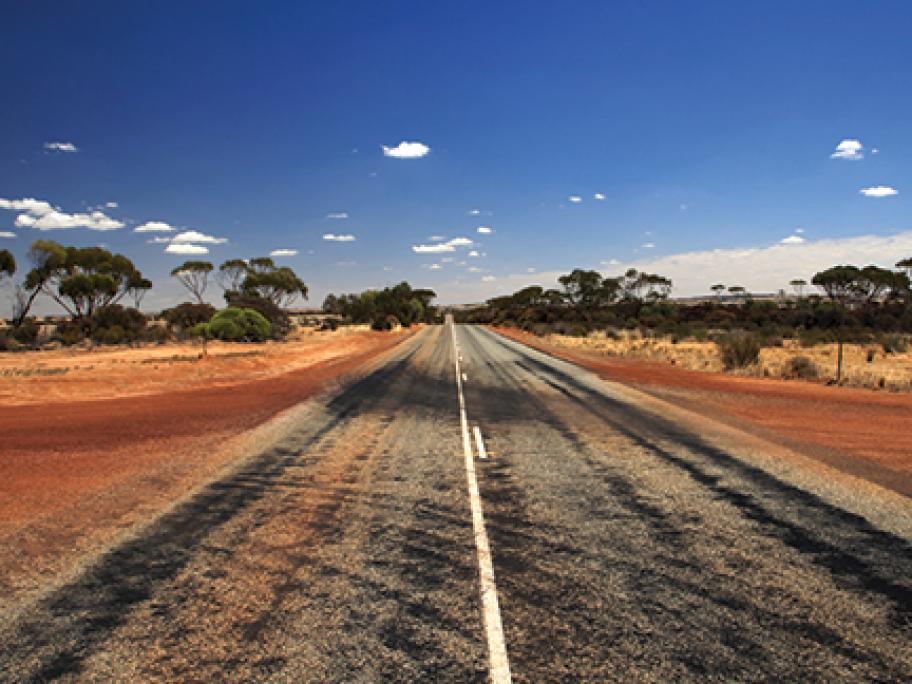 The announcement of a $93.8 million Integrated Rural Training Pipeline to keep postgraduate prevocational doctors in the bush, along with $10 million a year to support interns in rural general practice, has been warmly received.
But there is angst about the loss in the mid-year budget update of the Rural Health Continuing Education Programme and the Clinical Training Fund, with no apparent replacements, as well as the impact of funding cuts on aged care.