Is it time to tear up your prescription pad?
TECH TALK
---
The so-called King Review of pharmacy has generated fierce debate among pharmacists, or at least among their representative groups.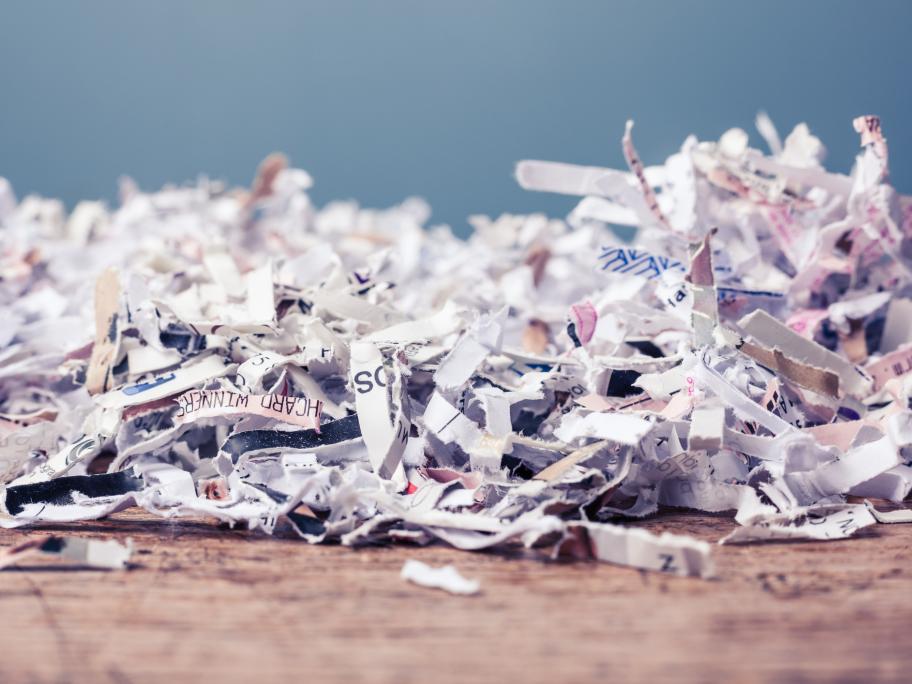 Most GPs will be happy to ignore this debate. There is one suggestion, however, that may have a big effect on GPs — the endorsement of paperless prescriptions.
For GPs already linked to electronic script exchanges, it may seem like an obvious step. For those who don't know what