It turns out GPs' advice carries weight in pregnancy vaccinations
JOURNAL TALK
---
The phrase 'doctor's orders' has a paternalistic ring, but it appears there is something to be said for the weight of vaccination advice when it comes from a GP.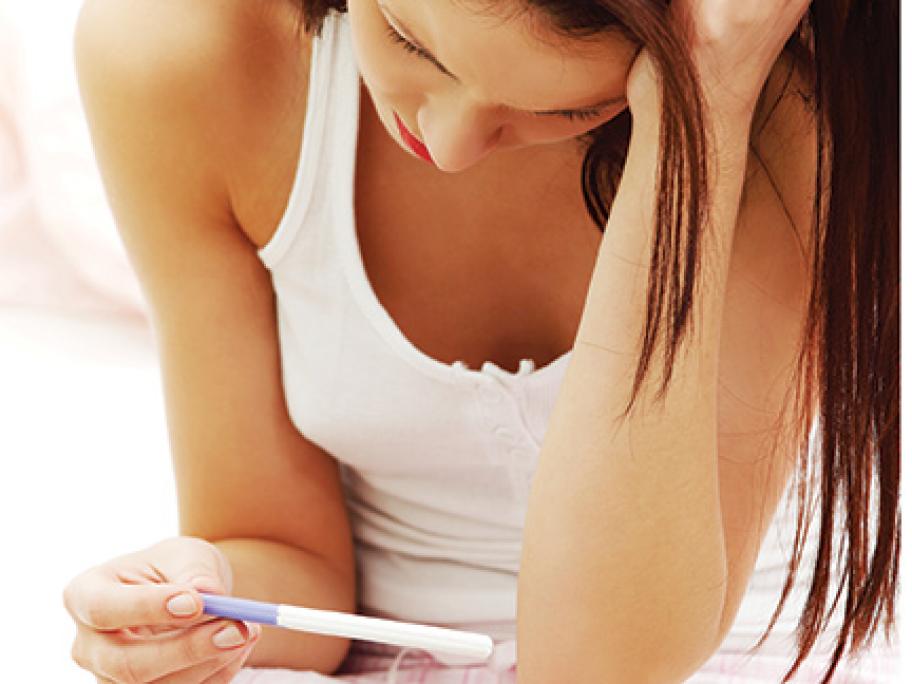 Of course, many pregnant women still eschew that advice when it comes to protection against influenza or pertussis — with uptake continuing to be suboptimal — while others might not be offered any advice at all.
Recent estimates suggest that in Australia, about two-thirds of mothers now have pertussis vaccine antenatally.
But worryingly, 22% of newborns