'It was not a well-thought-out plan. It was a spontaneous lie.'
MY WORST DAY AT MEDICAL SCHOOL
Dr Jon Fogarty reflects on a close call.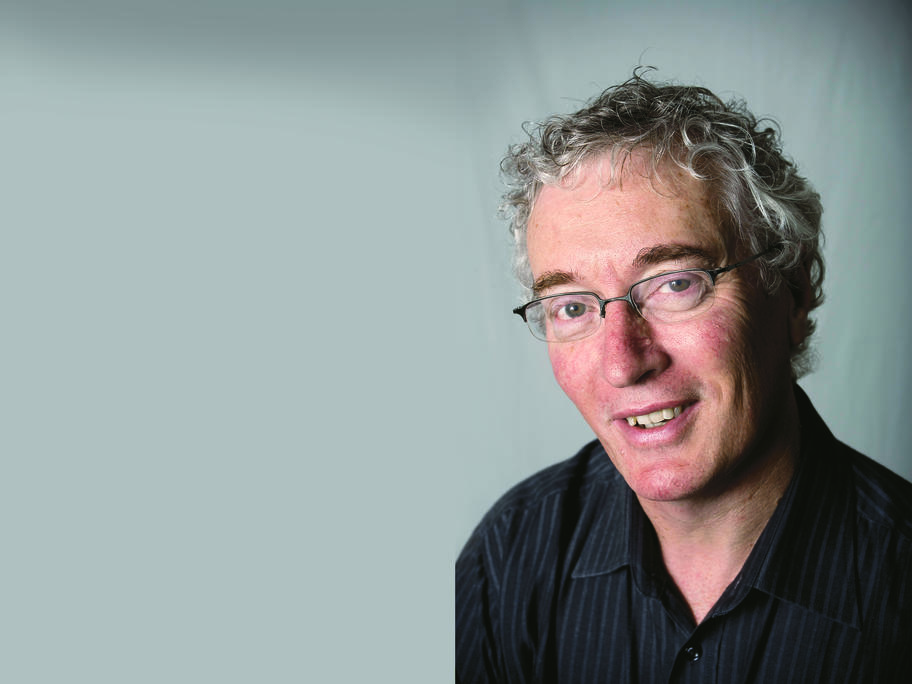 ---
"I was a modest student, with much to be modest about. Every test, every viva, every final was an awesome battle. Not for a prize. For 50%. Hard decisions had to be made. Compromises.
"Medical Statistics and Human Genetics was a subset of a larger course. It was worth 15% of the final mark. It was bewildering and arcane, and beyond the understanding of mortal men. This one, anyway.
"I did a quick