It's about time Medicare investigators turned to the big boys
GUEST EDITORIAL
---
When it comes to correctly billing Medicare items, the buck still stops with the individual doctor.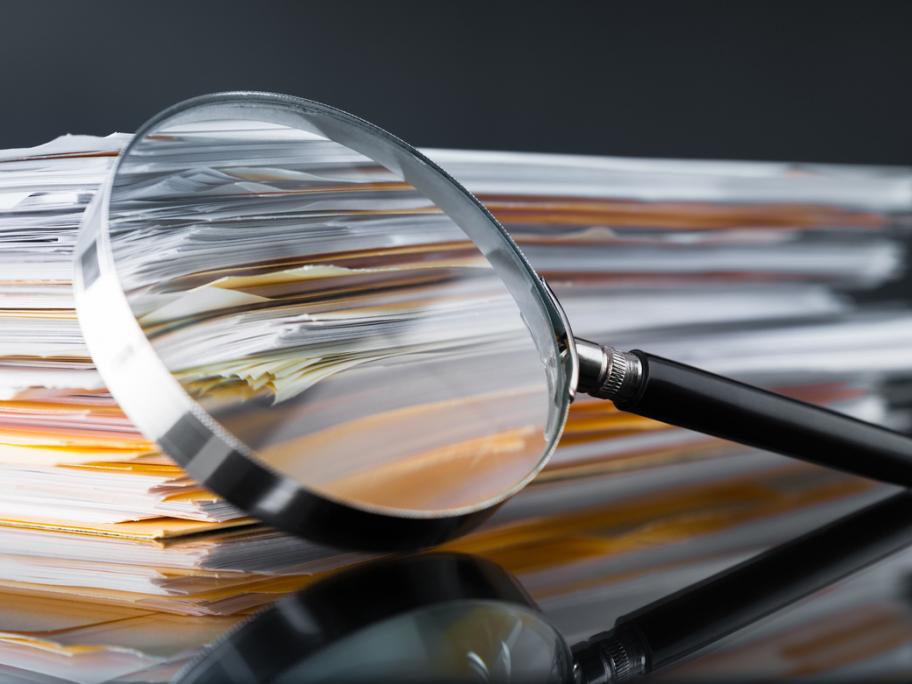 Medicare oversees a tenuous financial arrangement, predicated on trusting tens of thousands of doctors to select whatever rebate they feel applies to a private interaction inside a closed room, and the taxpayer pretty much pays whatever bill is produced.
This unusual honour system, which actually works remarkably well, relies on three layers of scrutiny.
The first of these is scrutiny by the patient. This is the least robust safeguard, particularly