'It's child abuse': Paediatrician speaks out
PAEDIATRICIAN David Issacs says he saw a six-year-old asylum seeker try to hang herself with a fence tie and that the federal government is "abusing children in our name".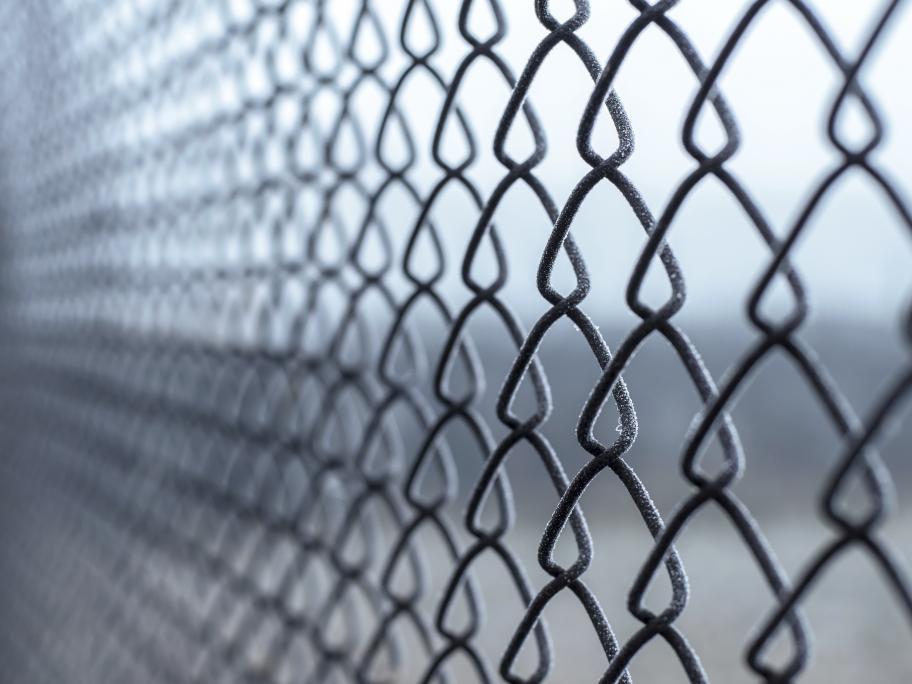 Professor Issacs came close to tears on ABC's 7.30 Report on Thursday night as he joined a nurse and anonymous security from the Nauru immigration detention centre in blowing the whistle on the centre's administration.
He and the other whistleblowers could face up to two years' jail under the Border Force Act for disclosing confidential information about the processing centre.