It's hard, but we need to discuss doctor suicide
A group of doctors in a small NSW town is a shining example of how the profession can come together
As a psychiatrist involved in the mental health of doctors for more than 15 years, I have seen people come to the fore who have ideas and genuinely want to change our predicament, only to fade away, with the suicides continuing.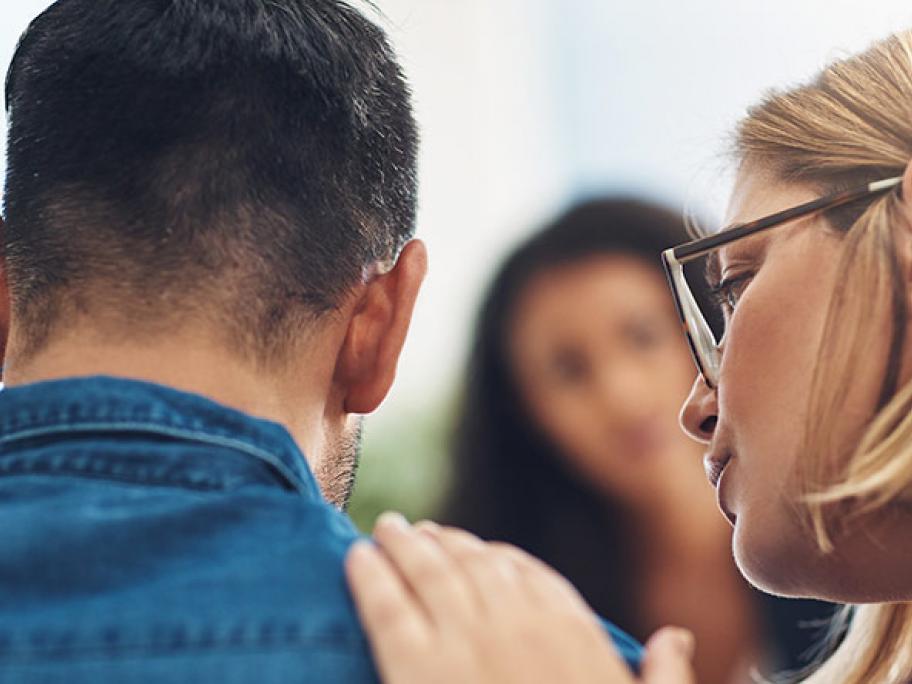 These deaths are spoken about on the grapevine, people mutter about the tragedy, but nothing changes.
I have also attended and chaired numerous 'chat fests' where the audience left feeling more hopeless about the mental illness that pervades our profession than when they arrived.