'Its a jungle': Growing unrest among GPs over NDIS
NEWS IN BRIEF
---
The National Disability Insurance Scheme is a "jungle" according to GPs who say they are spending hours completing complex forms only to have their plans disregarded.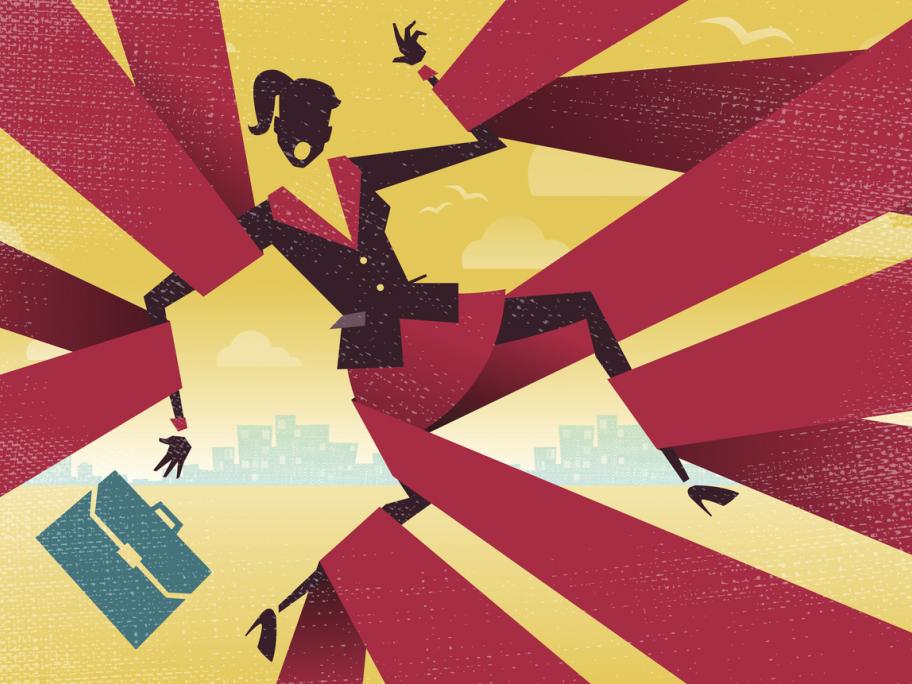 Billed as a once-in-many-generations reform, the scheme is expected to support 475,000 people at an annual cost of $22 billion when it becomes fully operational next year.
But there is growing unrest among GPs who feel they are being shunted aside from patient care once they sign off the paperwork.