'It's Machiavellian': Bullying culture within medical profession
PROMINENT neurosurgeon Dr Charles Teo says there are multiple cases of neurosurgeons being bullied – one to the point of suicide – and the problem needs a Royal Commission focus.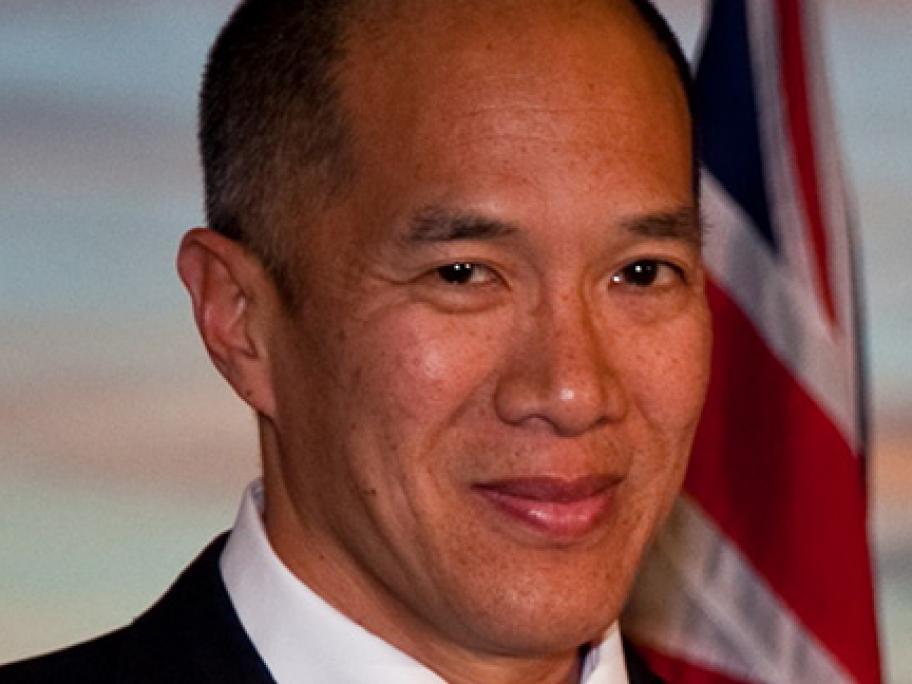 Following the announcement of a Senate inquiry into the profession, Dr Teo told Network Ten's Studio 10 last week that co-sponsors Senators Nick Xenophon and John Madigan have his support.
 
 "I really hope this Senate inquiry is going to lead to something – it needs a Royal Commission!" he said.
"Hopefully we all get a say in the inquiry.