'It's not a big ask': Ley responds to GP concerns on eHealth
HEALTH minister Sussan Ley is downplaying GP concerns about how tough it is to claim incentive payments for eHealth, saying fulfilling the quarterly upload quota is "not a big ask".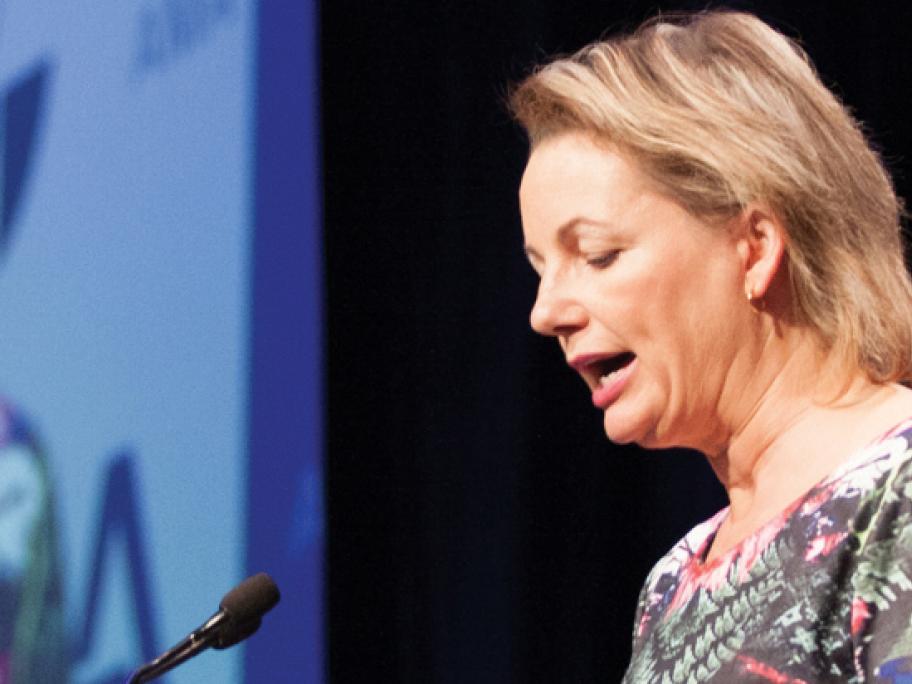 New rules that came into force last month require practices to upload shared health summaries for 0.5% of their standardised whole patient equivalent every three months.
The AMA wants a moratorium on the new system until perceived flaws are fixed, and on Tuesday released the results of a survey suggesting only a quarter of practices feel they'll be able to comply with the requirement.