'It's not okay to pay us less to do the same work as men'
The pay discrepancy between equally trained Australian doctors is outrageous, writes Dr Isis Maitland-Scott.
The recent results (see link) from the 2015 MABEL survey of doctors pay that explores the gender pay disparities within a variety of specialities made it clear that the pay divide remains a veritable chasm within medicine.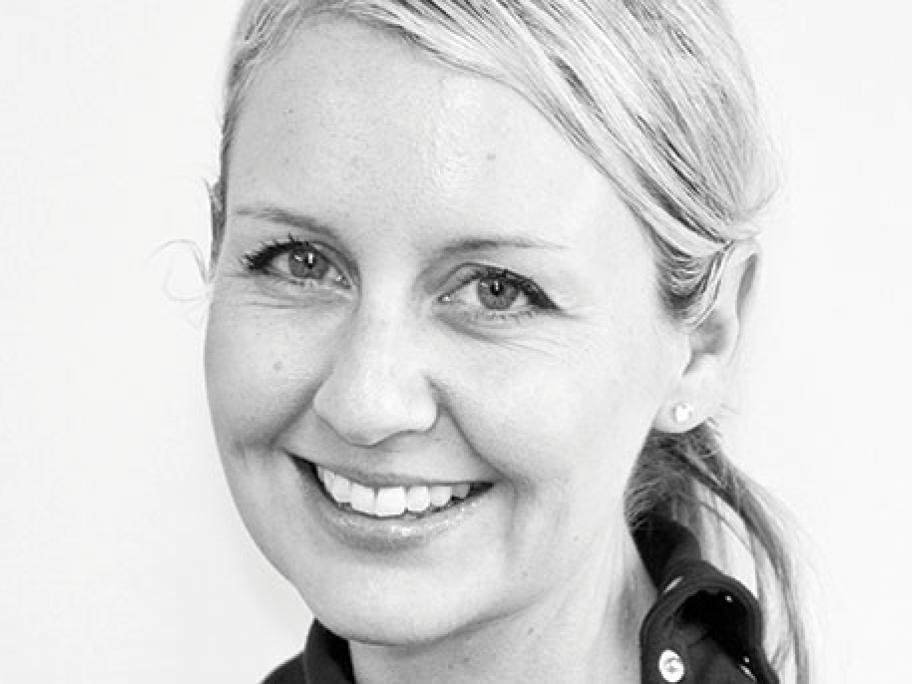 Even when the sample size age bracket is adjusted to a younger cohort to achieve a balanced gender cohort, almost every specialty shows the same wage per hour disparity.
Women in general practice earned $90 per hour compared with $110 per hour for men after practice costs.
---