It's patients who will choose to pay, or not
Rather than praise or condemn, it is important to look at the factors that might motivate a GP or a practice to look at introducing priority fees.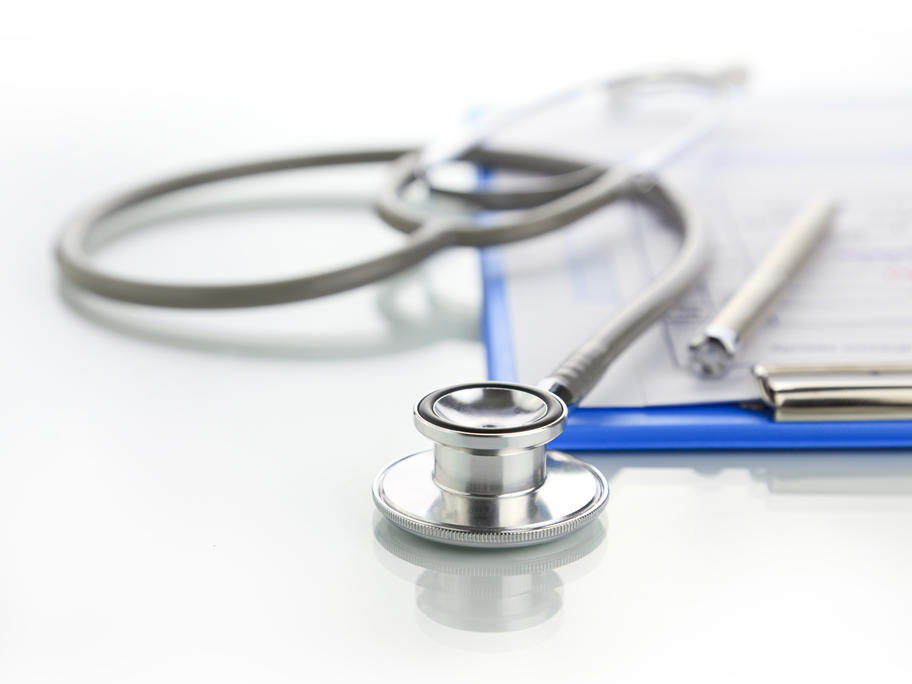 Under Medicare, the government subsidises private medical services to ensure they remain affordable for patients. Most out of hospital services, such as GP consultations, are provided by private medical practitioners.
As we all know, the real value of Medicare rebates for patients has not kept pace with the increasing cost of