It's time to end the silence and the stigma around doctors' mental health
DOCTORS ARE HUMAN TOO
Editor Jo Hartley introduces our special series on doctors' mental health.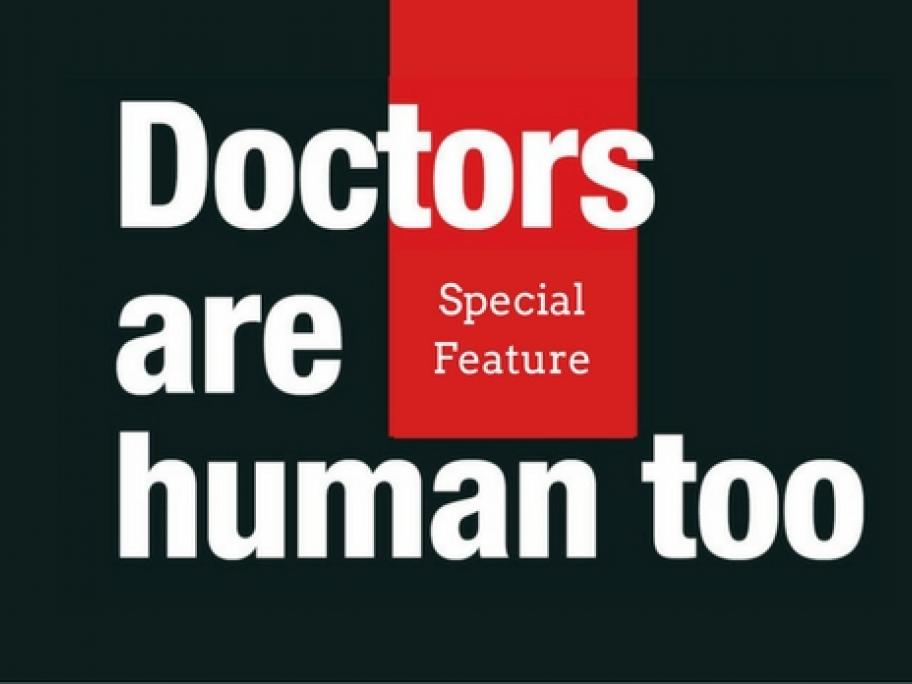 ---
For too long, a wall of silence has surrounded the issue of doctors' mental health and the tragic result of its neglect: suicide.
How many doctors take their own lives every year is unknown. But in the past six months, a number of cases have begun to put the issue on the public agenda.
In January, it