It's time to roll up our sleeves on procedural training
In rural hospitals around the country, GPs cover EDs where every shift brings with it myriad patients and conditions.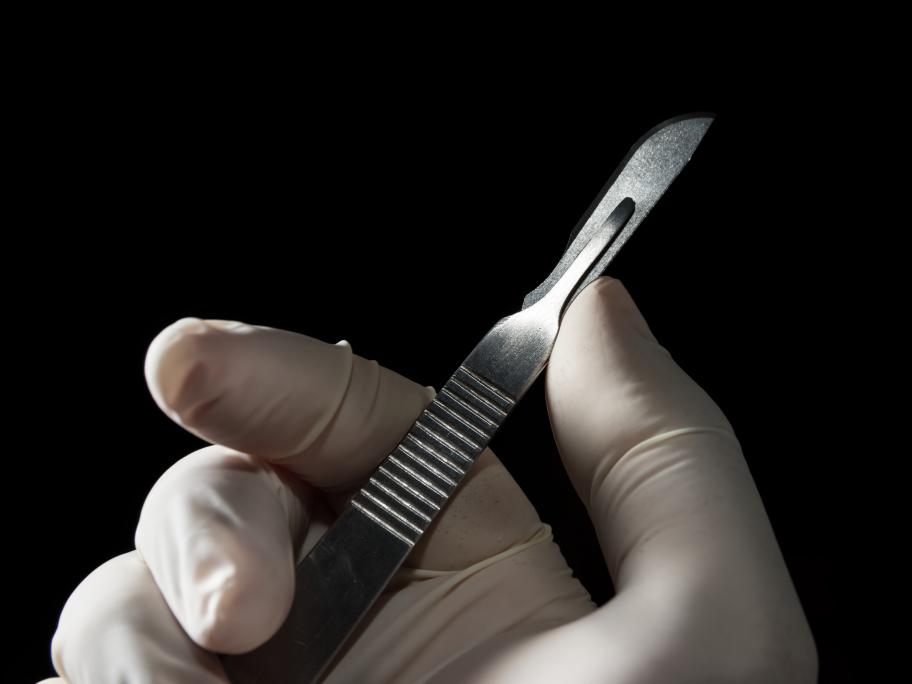 These GPs may be managing a 10-year-old boy with a distal radius fracture one minute and a 60-year-old palliative care patient with symptomatic ascites the next.
Then, just as the shift's about to end, a 30-year-old woman who is 36 weeks pregnant presents in labour with an obstetric emergency requiring urgent delivery.
In an ideal world, the GP treating the child with the wrist fracture would be able to perform a closed reduction