It's time to seriously consider scrapping health insurance rebates
They don't serve their purpose, writes economist Terence Chang.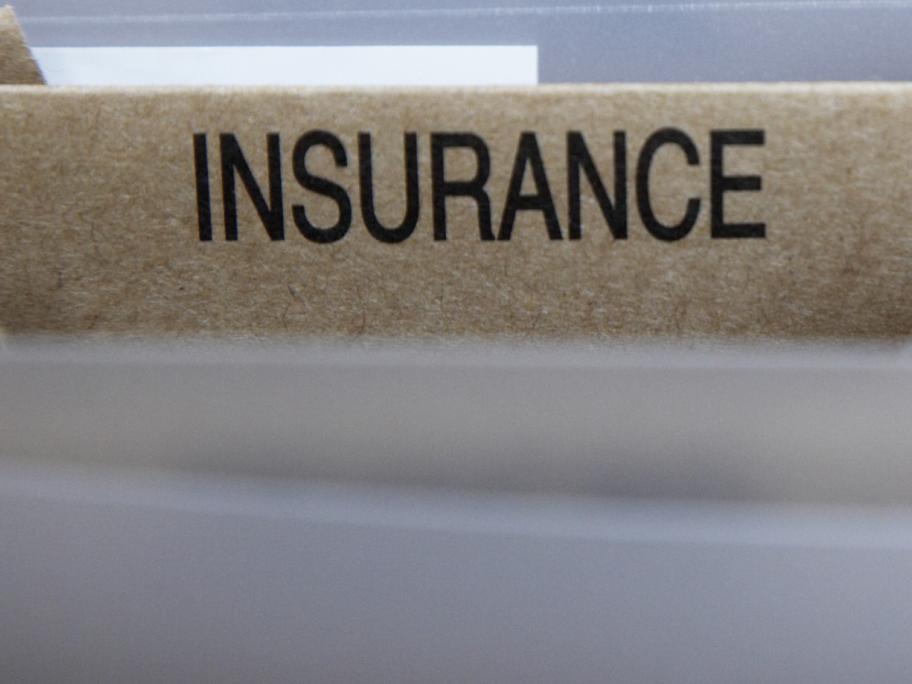 ---
Federal opposition leader Bill Shorten recently took the health insurance industry to task over the A$6 billion subsidy that private health insurers receive from government.
He later announced that he would move to cap health insurance premiums for two years.