I've delivered 3500 babies, but this newborn (and airborne) tale really stands out
DOCTORS OF AUSTRALIA
Known as 'the kid GP', Dr Colin Rose (pictured) has delivered 3500 babies in Taree, a rural town in NSW.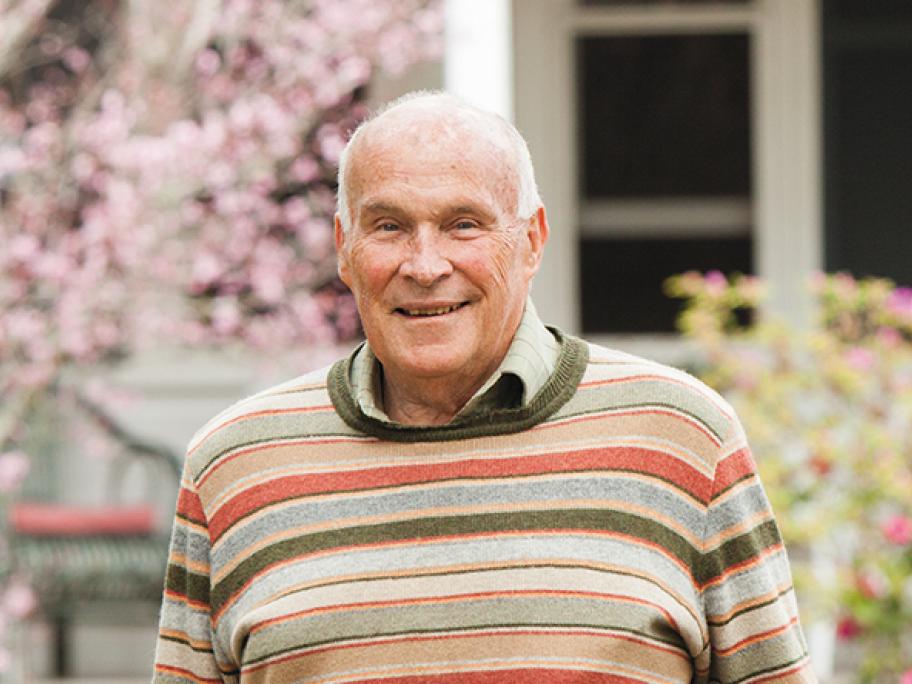 ---
I've been really blessed in my career as one of the town's GPs. I really fell on my feet when my wife and I arrived here 47 years ago.
Somewhere in that time, I went from being 'the young Doctor Rose' to 'the old Doctor Rose', but I don't mind. I knew right away, in my first year in Taree, that I'd come to the right place.
I had no anticipation of general