'I've learnt a very, very valuable lesson'
---
Dr Jackie Forrester is the GP at the centre of the furore over the Medical Weightloss Institute (MWI).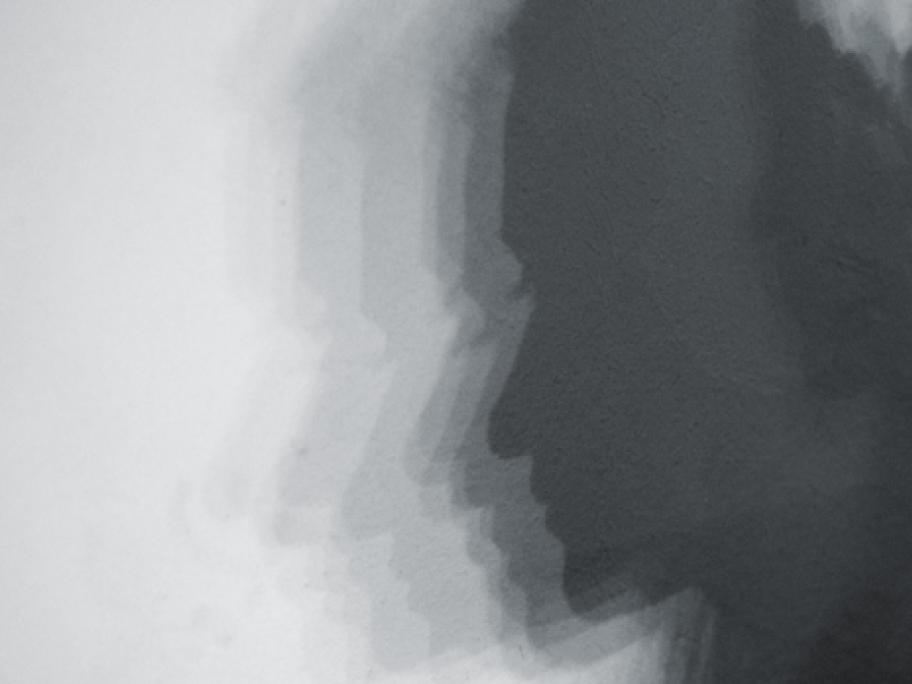 The institute, which went bust last month, was recently savaged in a public warning from the NSW Health Care Complaints Commission (HCCC) for targeting vulnerable patients with high-cost treatments that carried risks of serious contraindications and side effects.
Dr Forrester says the experience has been a nightmare. But she vows to continue her work treating former MWI patients.