I've treated many doctors over the years—here's what I've learned
DOCTORS ARE HUMAN TOO
A special series dedicated to ending the silence around the long-neglected issue of doctors' mental health.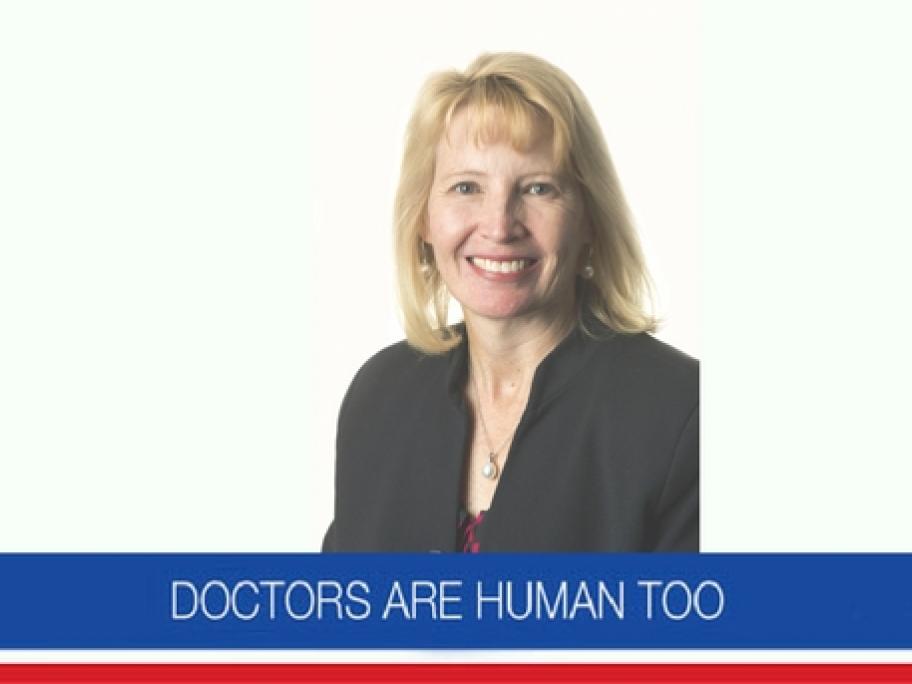 ---
Treating our colleagues can be an anxious experience for us, writes Dr Janette Randall. But it's worse for them.
---
We hear a lot about doctors not being very good at taking care of their own health.
They self-diagnose and treat, have corridor consultations with reluctant