Keep calm and carry on mindfully!
Divided into seven stages in a timeline from the first trimester through the immediate postnatal period, this app provides mindfulness meditation tips centred on the likely feelings a woman and her partner may be dealing with at each point in the journey.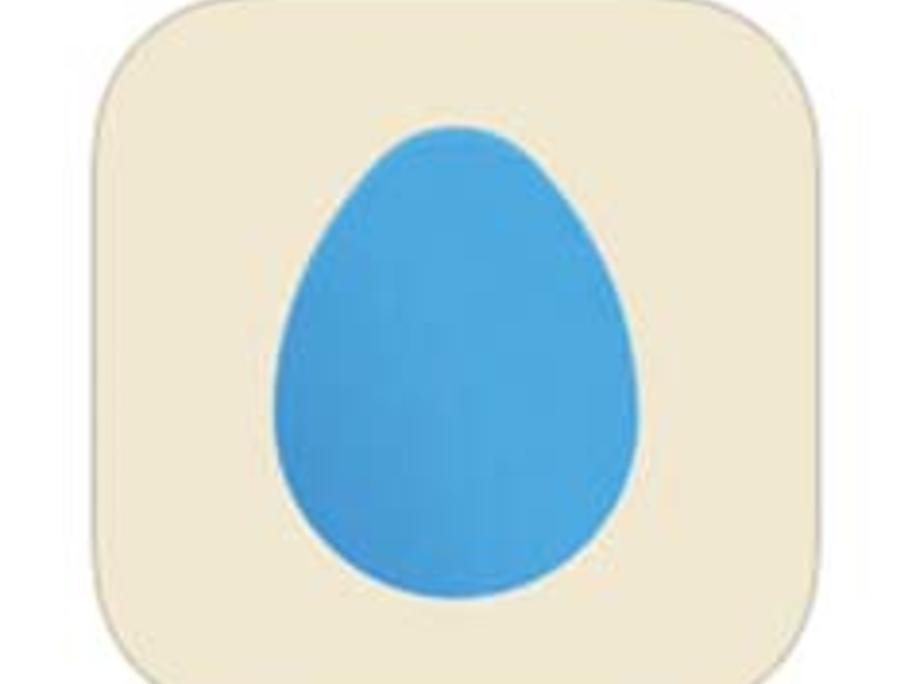 Topics include acceptance of body change in the second trimester, managing pain in the third trimester, postpartum bonding with a baby,sleep, and adjustment to a changing identity.
With a reported one in seven women suffering from antenatal or postnatal depression, and a