Ketoconazole under review by TGA
The European Medicines Agency's Committee for Medicinal Products for Human Use recommended suspension of marketing authorisations because the risk of liver injury was greater than the benefits in treating fungal infections.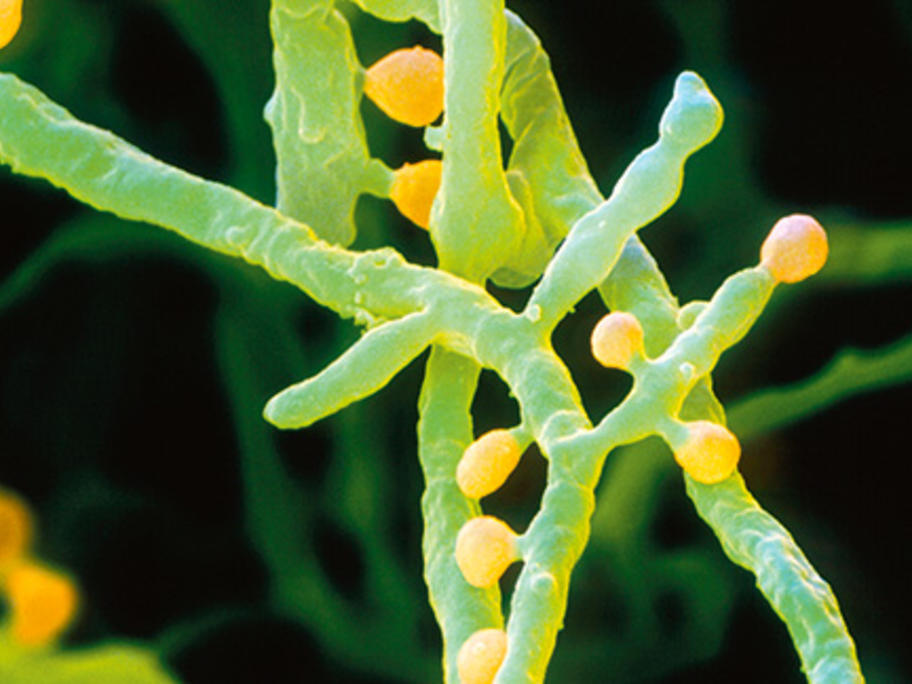 The FDA said it could also cause adrenal gland problems and lead to harmful drug interactions. It said the drug should not be a first-line treatment for any fungal infection.
In Australia,