Kindness is the glue that holds general practice together
FOG'S BLOG
---
A GP's waiting room is a strange place. We spend our lives simultaneously adjacent to it, but separate from it.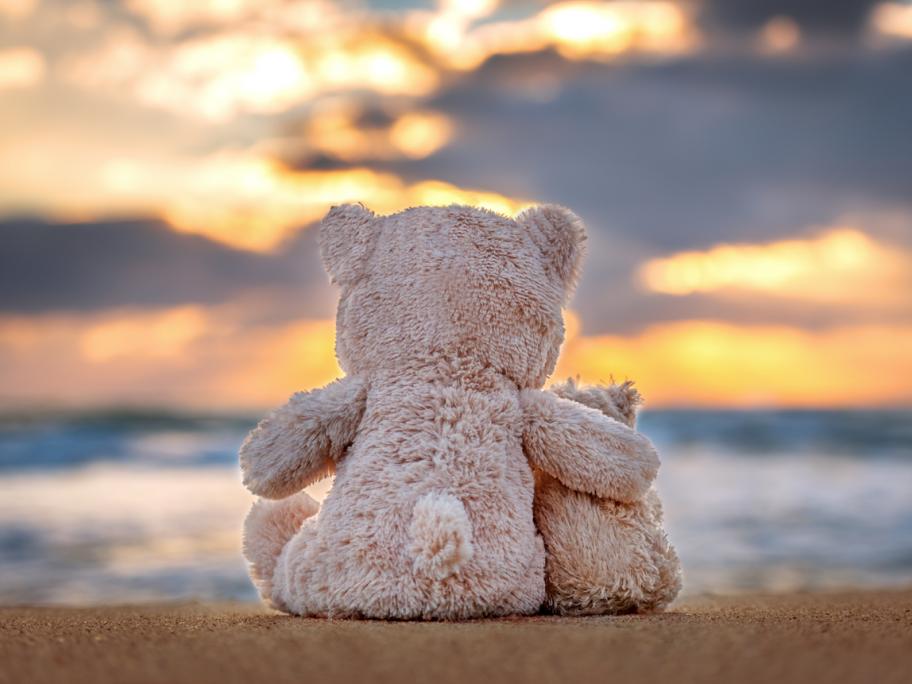 The exception is when we find ourselves in someone else's waiting room, checking the time, flicking through out-of-date magazines, and hearing the conversations of those who gather to wait. 
The mood can be jolly, with new babies to goo over, or neighbours meeting by chance. 
Or it can be grim. People are sick. Some are demanding, some agitated. Sometimes the wait is too long, the consult too short, or