Kiwi doctors at loggerheads as med student vies for leadership
Doctors in New Zealand are at loggerheads over the future leadership of the country's medical association.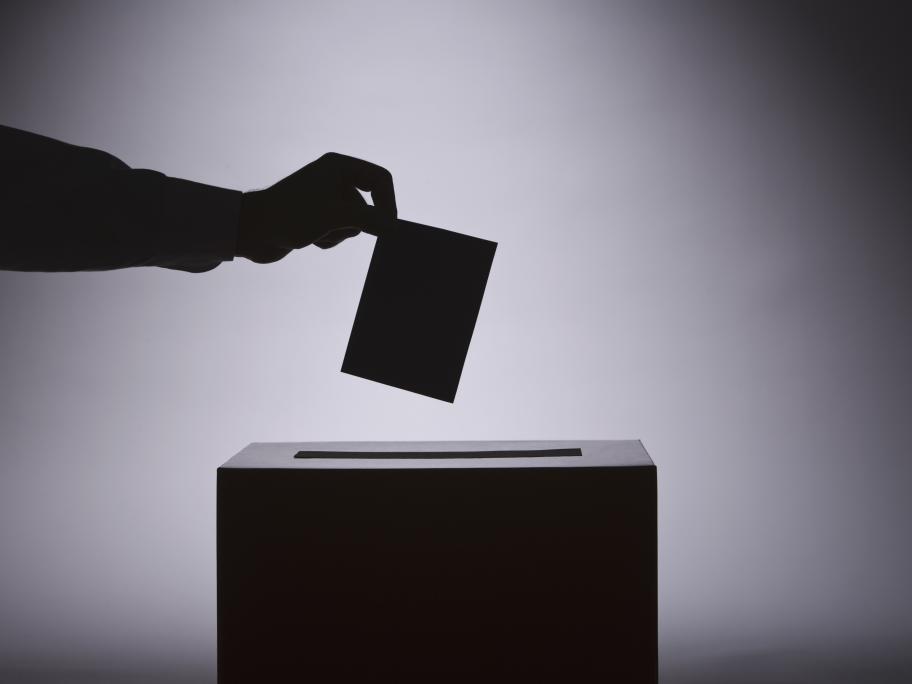 And it's all because a medical student has put herself forward as a candidate for chair of the New Zealand Medical Association.
Elizabeth Berryman, a sixth-year medical student who is one of three candidates for the position, says the organisation needs a change. 
The 29-year-old was the New Zealand Medical Students' Association president and has been "the pin-up girl" for a campaign against bullying and sexual harassment of