Labor plans to stop subsidising natural therapies
LABOR plans to scrap taxpayer-funded private health insurance rebates for natural therapies.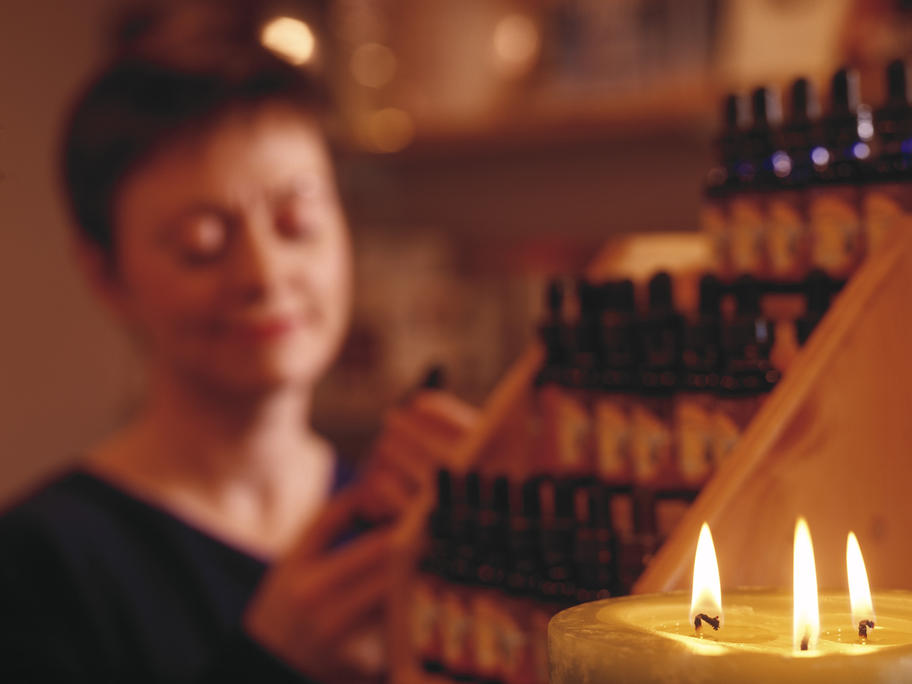 The measure would come into force from July 2017 and save $180 million over four years, shadow treasurer Chris Bowen said on Friday.
He said there's nothing wrong with seeking natural therapies such as aromatherapy, herbalism or iridology, and admitted using them himself from time to time.
But given the need to cut down on government spending, he said it is "not appropriate" for taxpayers to fund the treatments.