Labor vows to lift Medicare rebate freeze
LABOR has prescribed relief for GPs by promising to end the six-year freeze on Medicare rebates.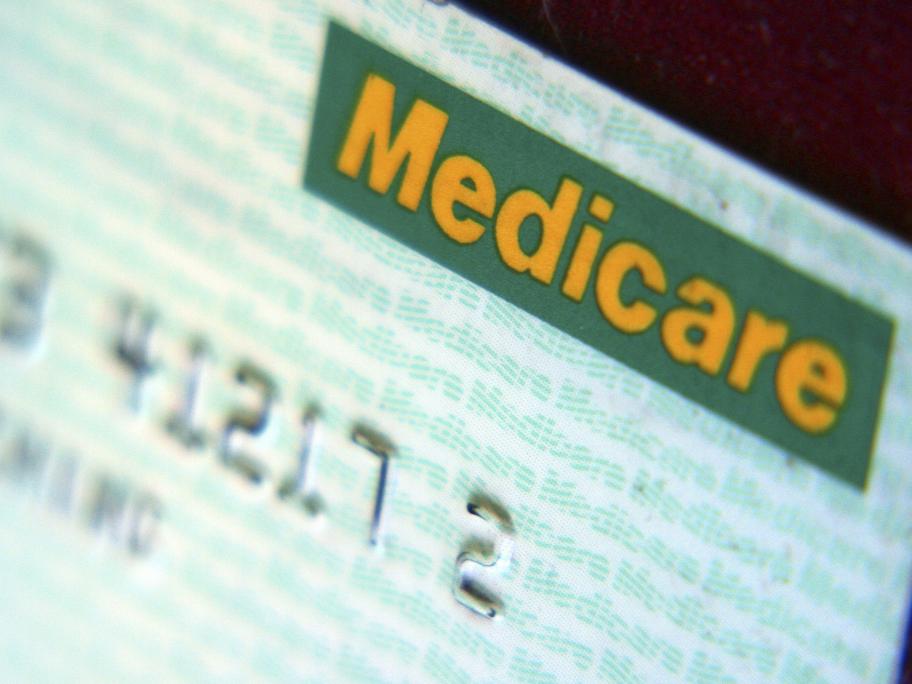 In a move that positions health as major election battleground, the opposition is promising to restore indexation of the MBS from January 2017 if elected.
The policy will cost $2.4 billion over the four-year forward estimates and $12.2 billion over a decade to 2026-27.