Labor's $250m for medical research
Prime Minister Kevin Rudd's response to the McKeon Review of Health and Medical Research comprises a $125 million government investment, with a matching sum from the private sector.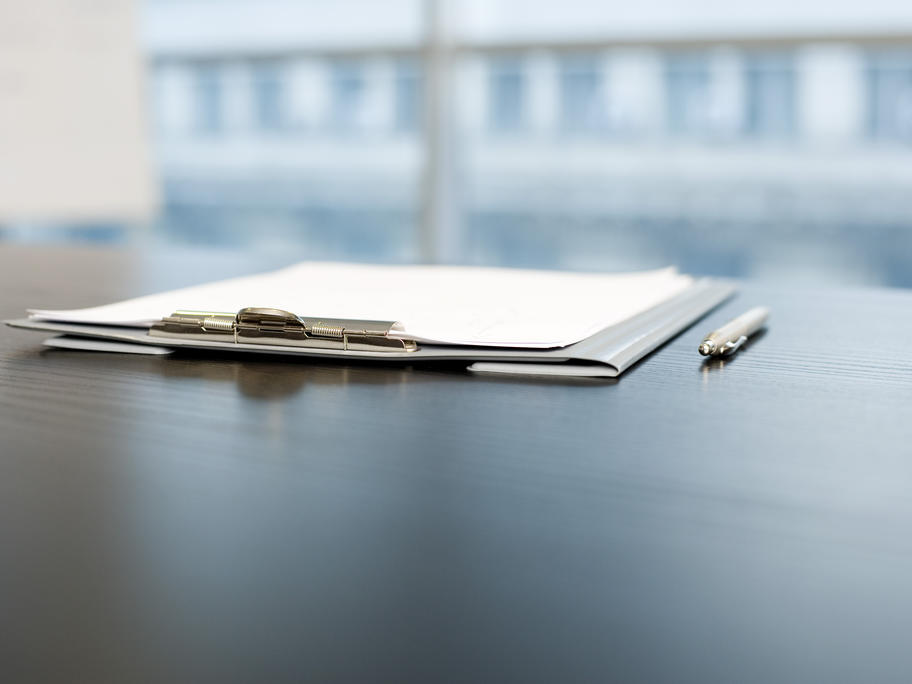 Mr Rudd said biological and regenerative medicine, and genomics would be the new frontier of medical advances.
He highlighted work at the University of Queensland's Institute for Molecular Bioscience on kidney stem cells as being at the cutting edge.
Professor John