Landmark law clamps down on anti-abortion protesters
PROTESTERS have been banned from going within 150 metres of GP clinics and other facilities offering abortion in Victoria.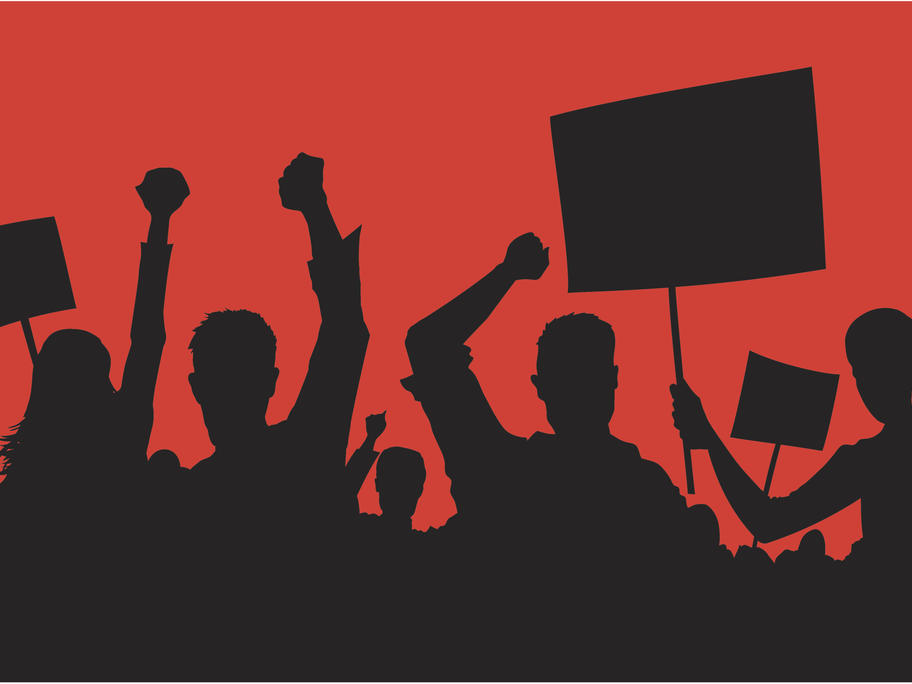 The legislation, which makes it an offence to film people without consent or block access to footpaths, roads and vehicles within the zone around abortion clinics, passed the upper house early this morning by 31 votes to eight.
"Women have a right to medical privacy and the right to access a legal health service without harassment or intimidation," Health Minister Jill Hennessy said.
Women's health campaigners