'Last hope': sick woman turns to Ley after funding cut
A PERTH woman with a unique combination of autoimmune disorders is seeking intervention from the federal health minister after funding for her life-saving treatment was cut.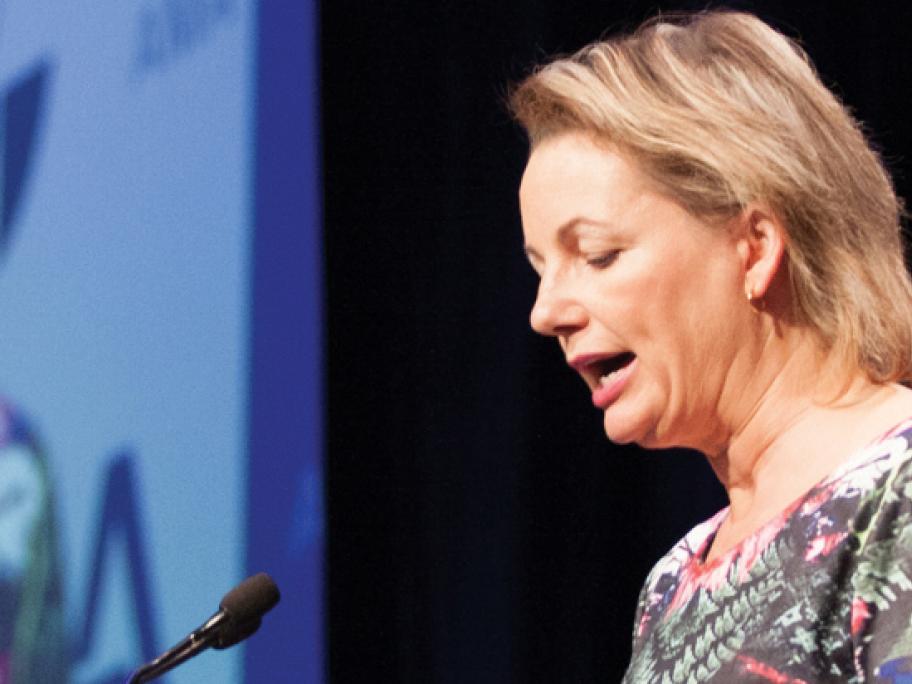 Mother-of-two May Ali spent almost five months in hospital last year after she was diagnosed with the autoimmune conditions of Sjogren's syndrome and myositis, then atypical haemolytic uraemic syndrome (aHUS), which is life-threatening.
Ms Ali lost mobility, needed dialysis when her kidneys stopped functioning and had multiple seizures that left her with brain damage.
She says her