Laws restrict transparency: AHPRA
AHPRA chief executive Martin Fletcher and Medical Board of Australia (MBA) chair Dr Joanna Flynn faced members of the Victorian government last week to defend the agency's performance.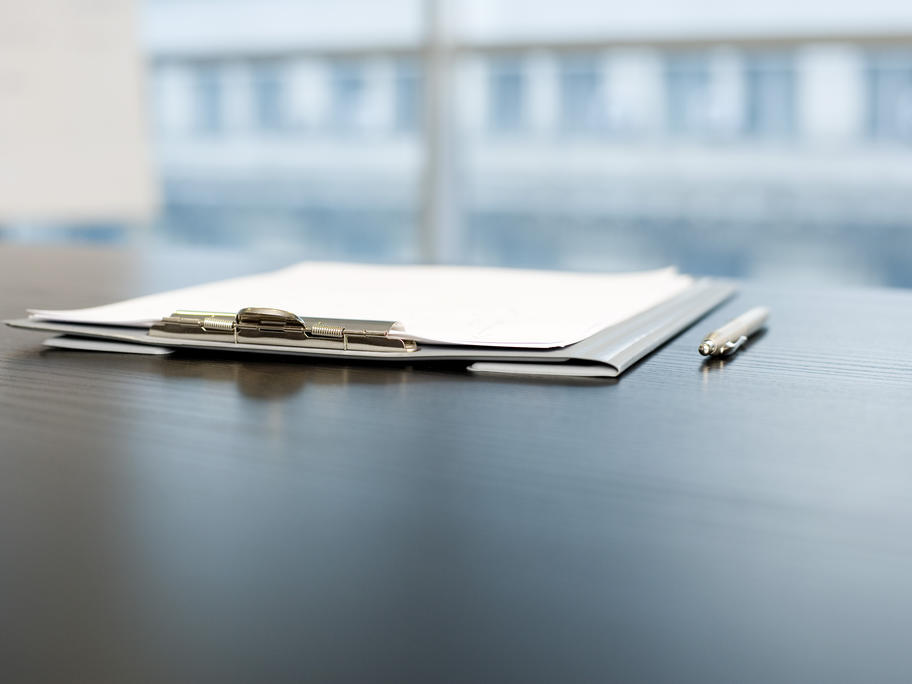 The process is to be repeated with a separate national review scheduled for after July this year, when AHPRA will have been in existence for three years.
Mr Fletcher admitted there was room for improvement in the notification process but stressed national laws restricted transparency in some cases.