Lax pathology billing may be affecting diabetes PIPs
GPs may be missing out on Diabetes PIP outcome payments due to inconsistent pathology billing, according to the RACGP.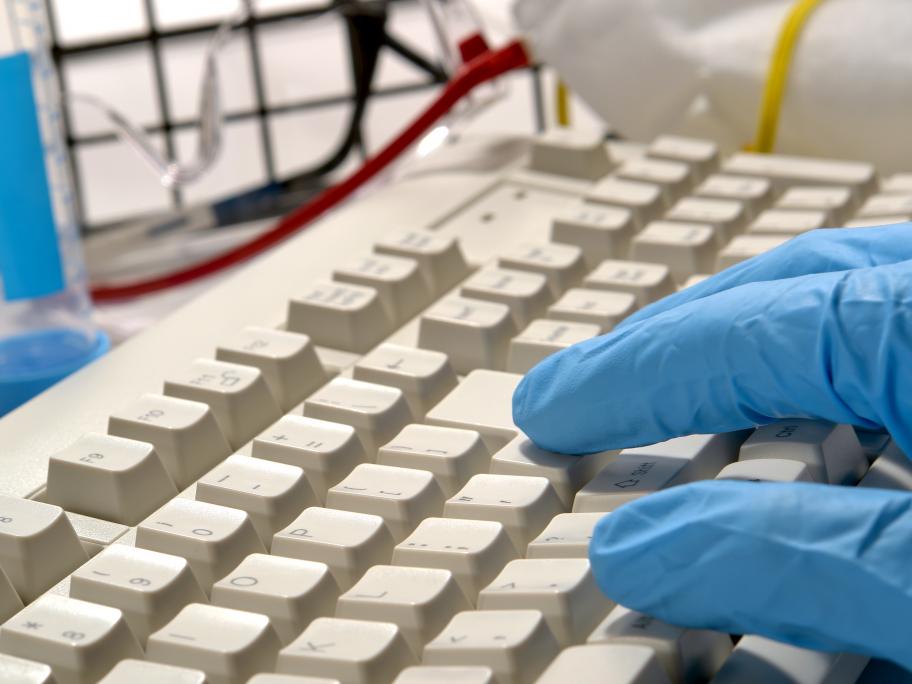 College members have raised concerns that some pathology providers are not using correct item numbers when billing HbA1c tests.
For example, a pathology provider might use one MBS item number for all HbA1c tests while another provider might use various item numbers without taking into account the intention of the test.
To correctly bill HbA1c tests for the purposes of the Diabetes PIP, pathology providers are supposed to use the MBS item 66841 for the