Leaning on the right person
Now I am confessing, but here is exactly how the other day went.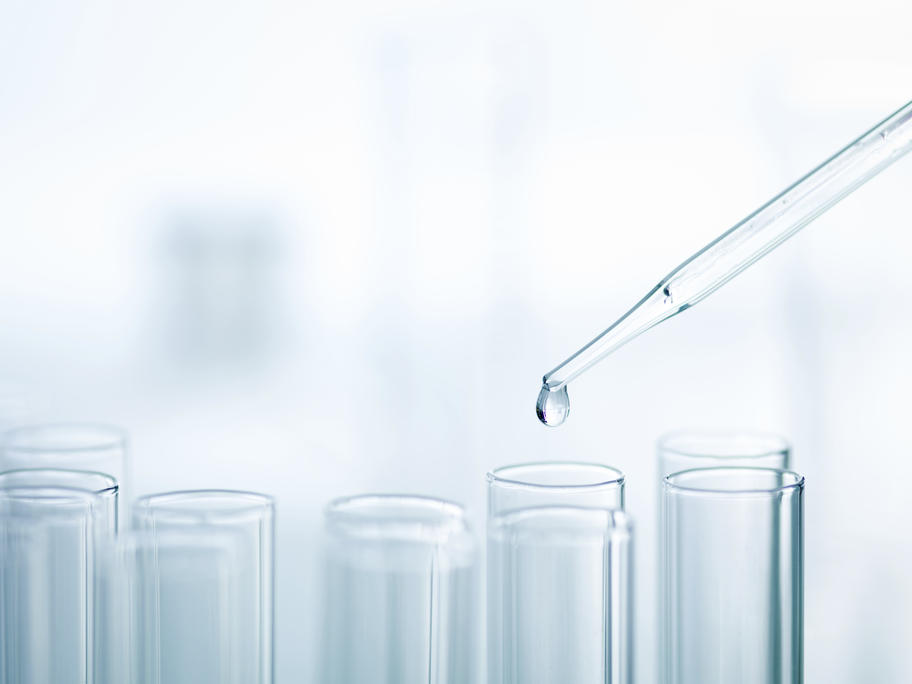 The waiting room was busy and happy as I called in my next patient. I had seen her once before in another town where I was covering once a month for their local doctor. I had to tell her she had breast cancer and then arrange her referrals.
She took the news on board without a tear. She talked about how she would organise her farm animals while she had surgery and how she would organise things for her husband as "he is quite a bit older than me".