Let's build a bridge from 'swamp' to ivory tower
General practice academia seems to have a PR problem, and not of the rectal variety.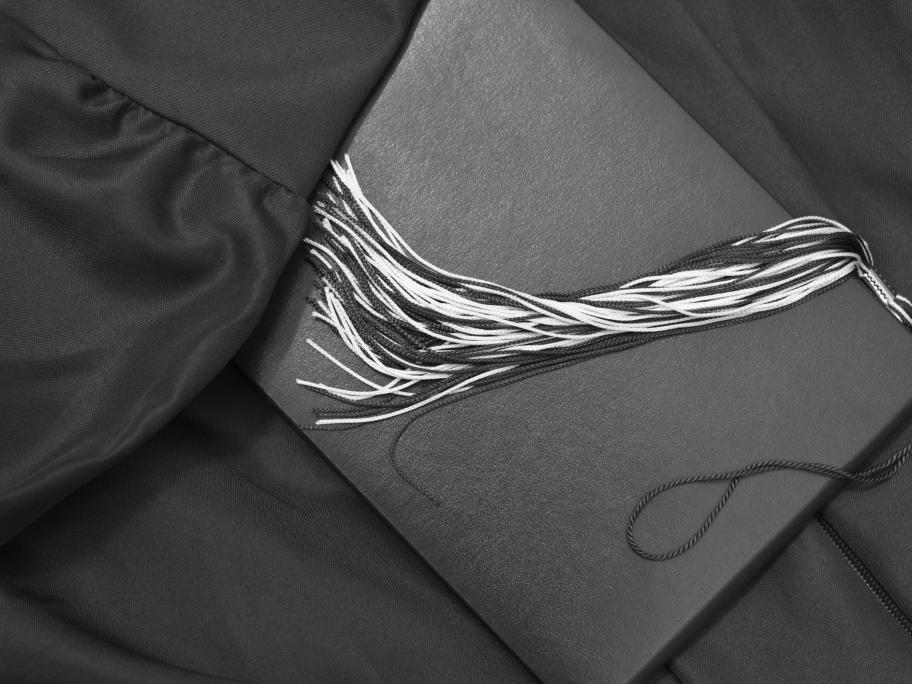 Last year's RACGP AGM marathon was memorable for me when an esteemed GP clinician sarcastically referred to a fellow GP clinician academic as living in an ivory tower.
The implication was that an academic couldn't know what was going on at the coalface, and therefore their ideas were unworthy.
Out of touch, misled, on their high horse, banging their own drum —  these are all phrases commonly heard next to the word 'academics'.