Let's engage in public/private partnerships
It makes both health and economic sense.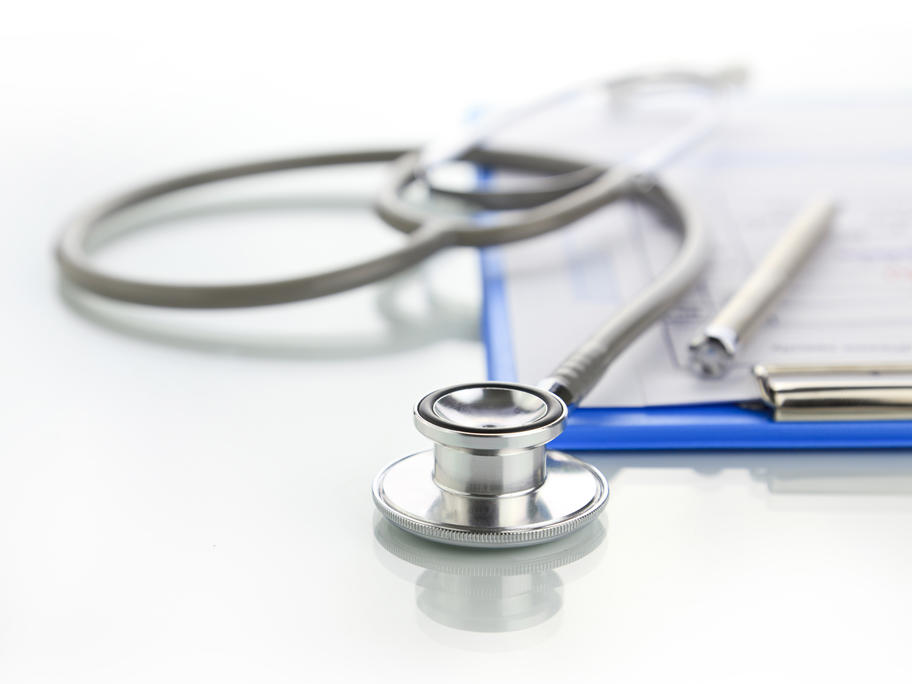 Primary healthcare in particular is shaped by private factors such as GPs, pharmacists and allied health professionals. There has been little attention paid to how the public sector relates to private sector providers and the impact these relationships have on implementing policies and achieving health outcomes.
Medicare Locals, as not-for-profit organisations, provide an important conduit for better collaboration, efficiency and integration