A letter to the RACGP: Why I'm thinking of leaving you
A LETTER TO THE RACGP
Somewhere along the way, writes Professor Simon Willcock, you stopped thinking about us.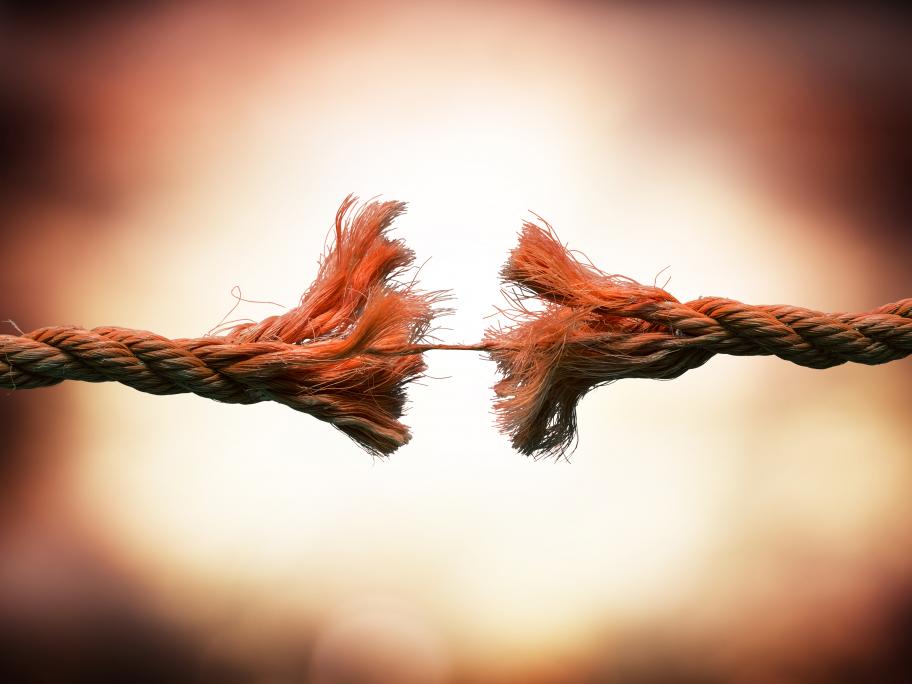 ---
I'm not sure how to start.
This has been niggling at me for a while, but rather than let it eat me up I know the best thing is for me to tell you how I feel.  
So let's be open and honest, and see if there is still something worth fighting for in this relationship.   
It's sad that after almost 40 years together, I'm wondering whether I should stay, when we