Ley revives Medical Research Future Fund
The announcement on Tuesday marks the revival of the fund policy. Its future was in doubt after the co-payment package that was to pay for it was scrapped.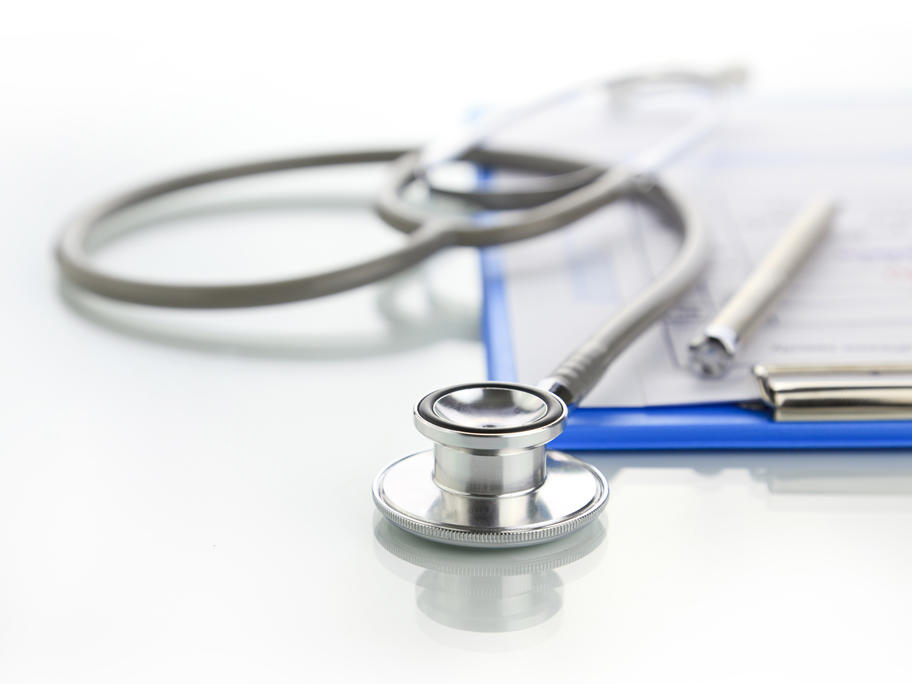 That co-payment link saw the fund dogged by claims it was a "budget sweetener", but Research Australia head Elizabeth Foley told Medical Observer that while "in a few people's minds it was tainted", the new announcement meant it was "a very genuine offer in the first place".
Speaking on Sky News, Ms Ley declined to say how