Liberace biopic a class act
I CANNOT remember a time when a film made for television was selected for competition at the Cannes Film Festival.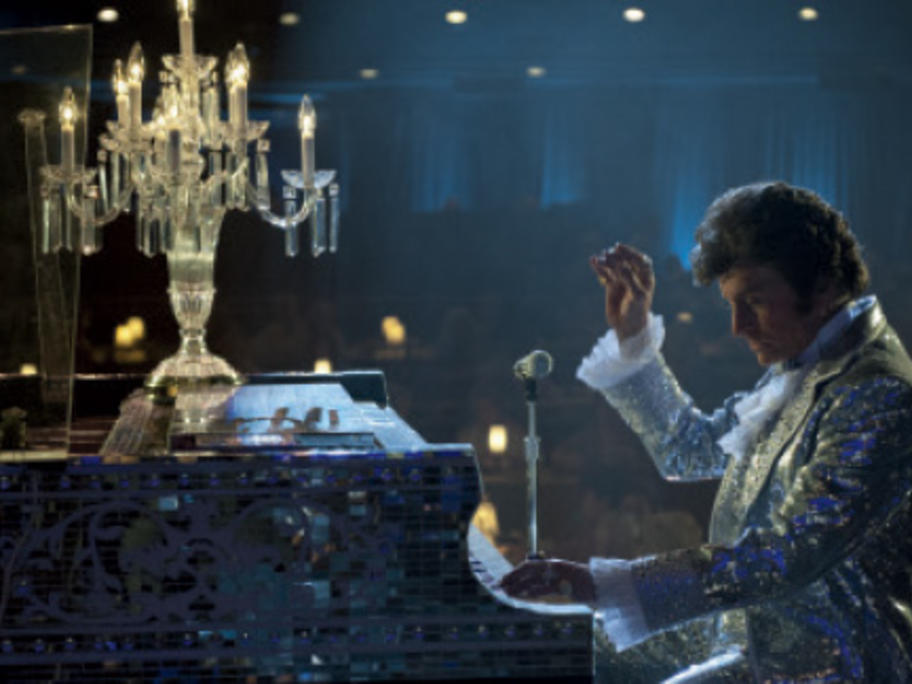 Perhaps the weight of its stars was a factor — and not just those in front of camera. With Soderbergh as director and Richard LaGravenese as screenwriter, this HBO production packed a solid heft of credits.
Based on an autobiography, co-written by Scott Thorson, it is an account of the love story between the extraordinary showman Liberace (Douglas) and a young