Libs send mixed messages on MLs
Shadow health minister Peter Dutton has said he would end MLs, saying they represent an unnecessary new layer of bureaucracy. MLs and Labor have denied the organisations are additional bureaucracy.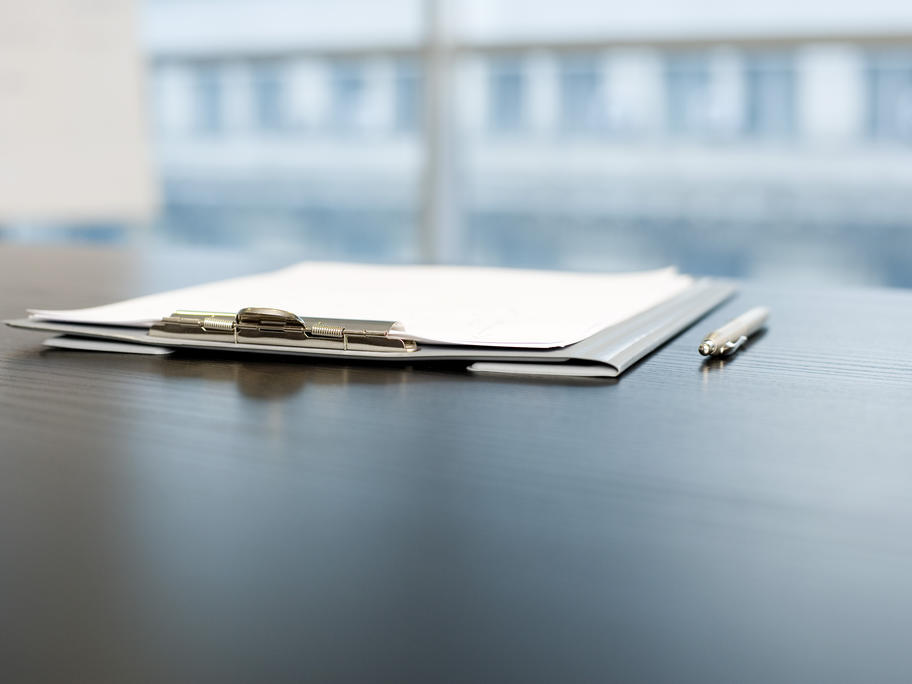 Ms Plibersek said Liberal candidate Fiona Scott told a Western Sydney newspaper that there were "no plans to ditch Medicare Locals" and that the local ML did "great work locally".
Ms Plibersek accused the Coalition of "hypocrisy" and called on Ms Scott to come clean. "Does