Lifelong acne treatment given green light
Patients with troublesome acne may be maintained on isotretinoin for as long as necessary — even for life, dermatologists have been told.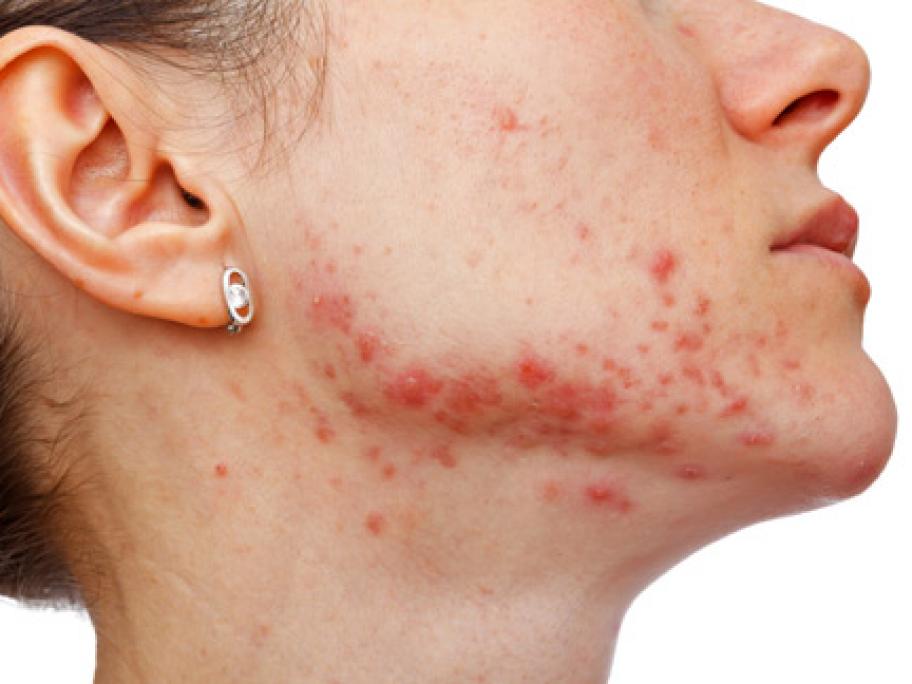 Some clinicians limited the duration of isotretinoin treatment to a few months due to concerns about adverse effects, said New Zealand dermatologist Dr Marius Rademaker. However, he said the drug could be used "until death" if necessary.
"You have to treat the acne," said Dr Rademaker, during a panel discussion at the recent Australasian College of Dermatolgist's meeting in Sydney.
Melbourne dermatologist Dr