A little freebie can win your patients' hearts
Nothing is simple anymore, not even free pottery, writes Dr Pam Rachootin.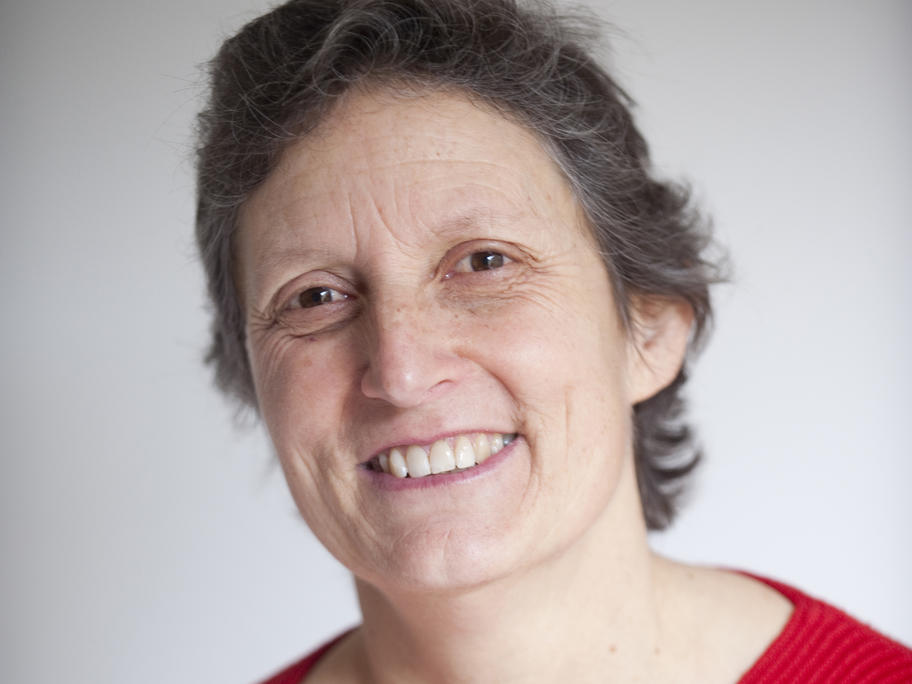 I HAVE made a significant discovery about what really makes my patients happy.
It's not enough for me to be interested and compassionate. Nor is it enough for me to bulk-bill and run (mostly) on time. Even if I take particular care to tailor specialist referrals to the quirky personality and special circumstances of the individual patient, there is still something apparently missing.
You may