Long-awaited report outlines doctors' role in assisted dying
Doctors have been given a detailed overview of their likely role should assisted dying be legalised in Victoria.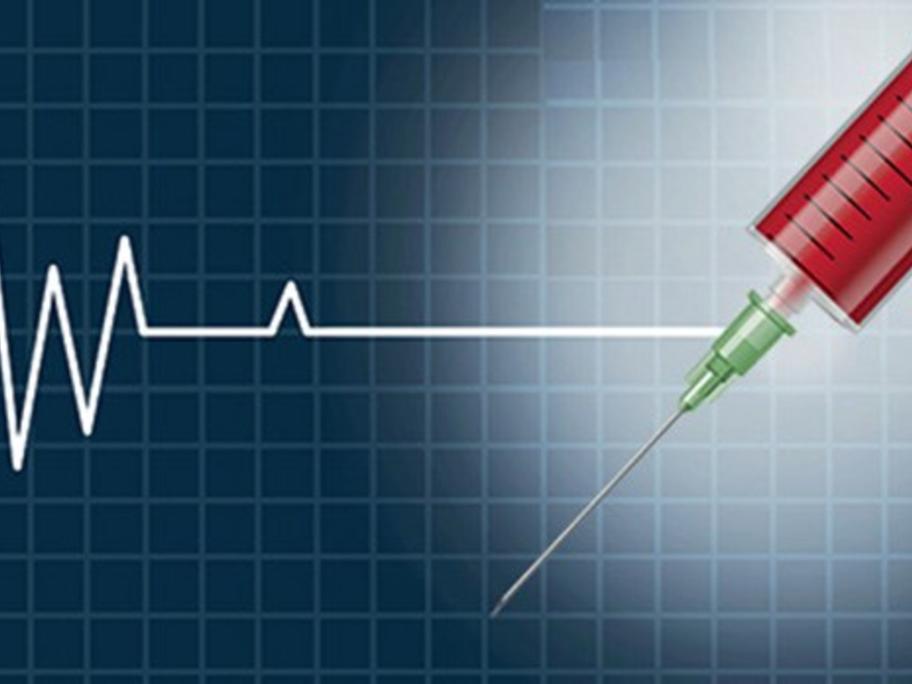 An expert panel headed by former AMA president Professor Brian Owler has presented a framework that will inform a bill likely to go before parliament this year.
It proposes that two doctors — one coordinating, one consulting —should be involved, with each providing an independent assessment of the patient's case ahead of a review by an assisted dying board.
Under the model, a lethal medication