Look to the pantry for a home leg cramp remedy
NOCTURNAL leg cramps are as old as the hills, and its treatments are, too.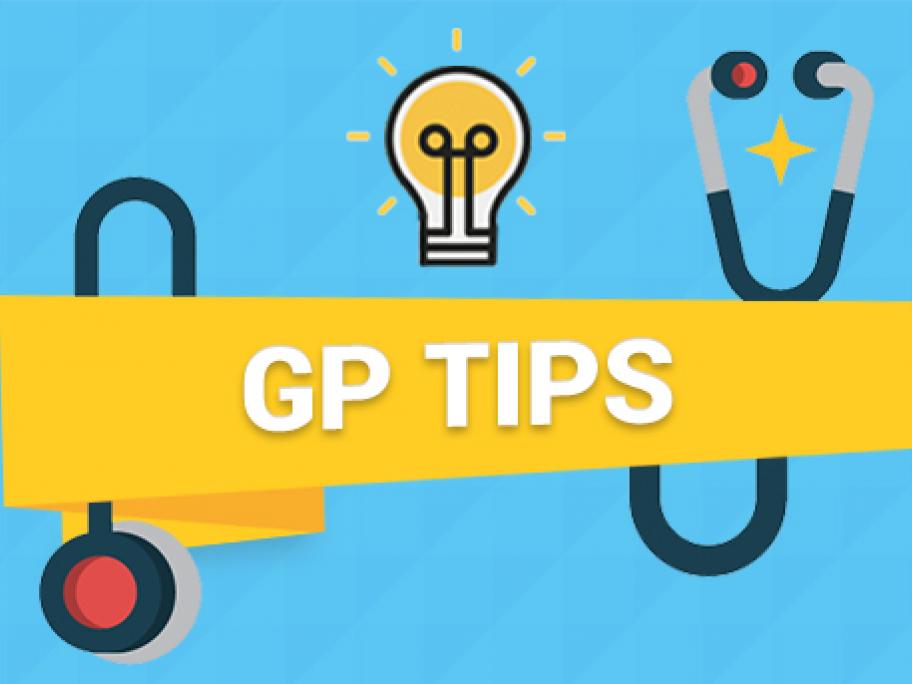 Quinate has long been used in one form or another, and magnesium is supposedly effective.
Dr Seng Tarng Ng of Wantirna South in Melbourne suggests another old-fashioned remedy.
He uses a quarter to a half-teaspoon of baking powder in half a glass of water at the first sign of a cramp.
It works in under 10 minutes.
More GP Tips