Loose change or big bucks?
The enthusiasm is audible in beyondblue CEO Kate Carnell's voice when she mentions New Access, a stepped care initiative to help people with depression and anxiety.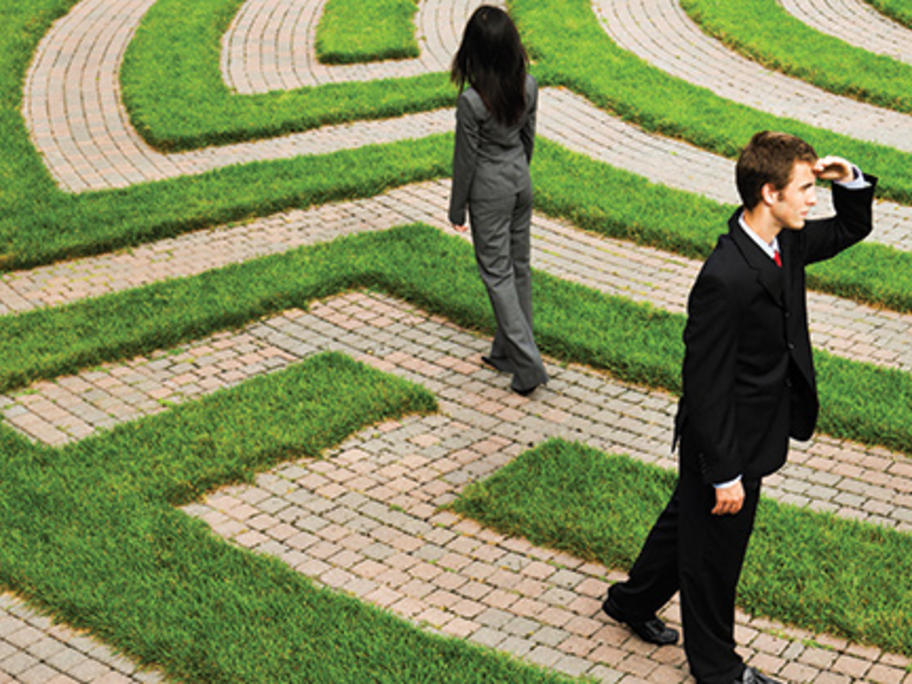 The program is being trialled in the ACT, the north coast of NSW and South Australia over the next 18 months.
Adapted from the UK's Improving Access to Psychological Therapies (IAPT) program, New Access uses specially trained community-based mental health coaches to help facilitate