Love in the wilds of Africa
The prelude is about an explorer in Africa last century who throws himself into the jaws of a crocodile because he cannot get over the loss of his wife. This section is narrated by the director.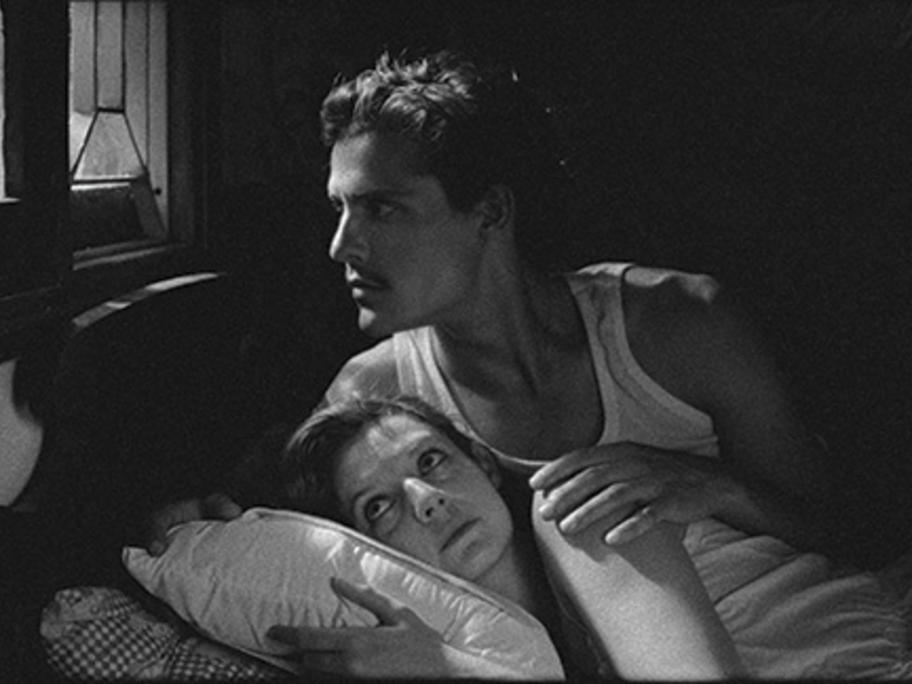 We then move to contemporary Lisbon, with somewhat stilted dialogue, where Pilar (Madruga) is concerned about the mental health of her elderly neighbour, Aurora (Soveral). Aurora believes her maid (an impassive Cardoso) has cast a spell on her.
As Aurora's health