Lucky escape for Lockyer Valley practice
AS residents and businesses in flood-ravaged Queensland begin the heart-breaking clean-up of their communities, GPs at one practice in the Lockyer Valley are counting their blessings.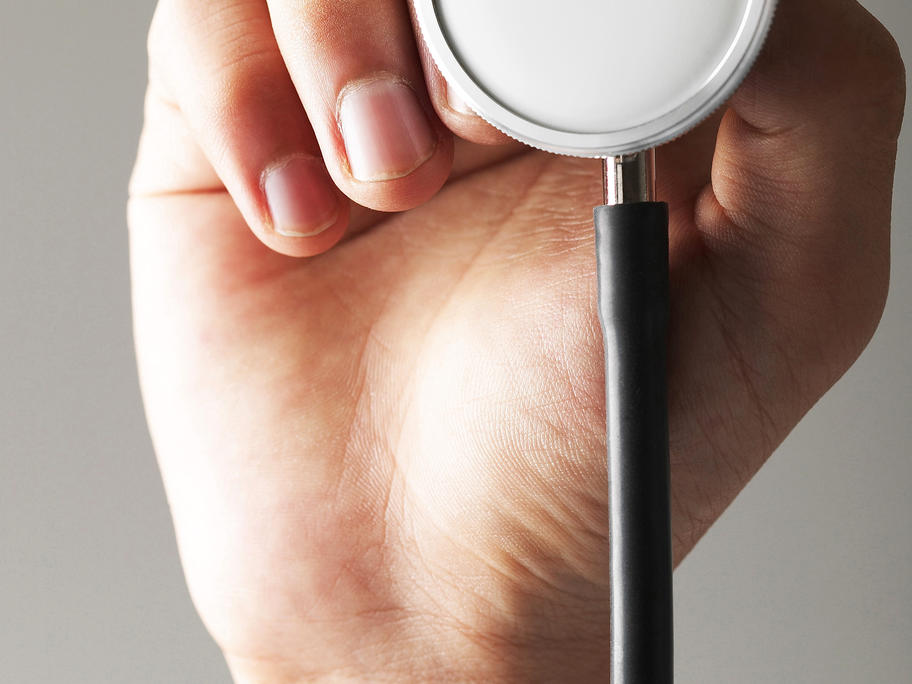 The Withcott Medical Centre had floodwater reach its front doors, but apart from losing phones and communications for two days, the practice was untouched.
"You could say it was a very lucky escape," said practice principal Dr Janus Van Heerden.
"We couldn't get to the practice for two days. When we came in we had to sweep the debris off the driveway, but