'Lunchtime boob job' option now on hold
Macrolane, manufactured by Q-Med, is a gel based on stabilised non-animal hyaluronic acid, often used to remove wrinkles or treat deformities but which can also be injected into the breast under local anaesthetic. This has led to it being dubbed the 'lunchtime boob job'.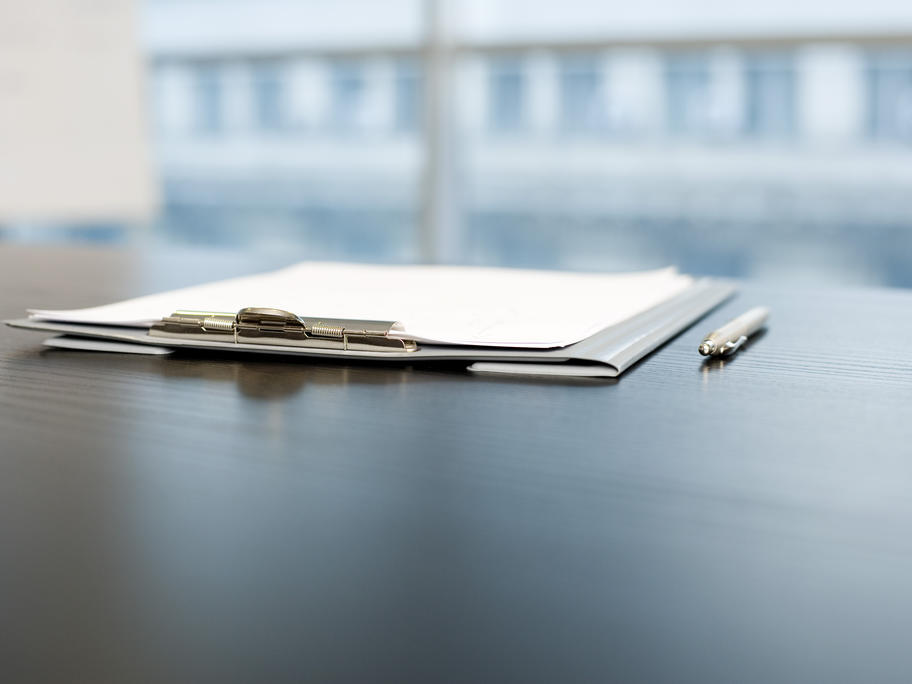 It is not registered in Australia but three patients have received the treatment here by applying to the TGA on an individual basis through their plastic surgeons. 
Those physicians are being contacted by Q-Med after the product was