MA rejects claims it misled the ACCC
In 2012, MA set up the Transparency Working Group (TWG) to guide the development of a transparency reporting model as part of the 18th code.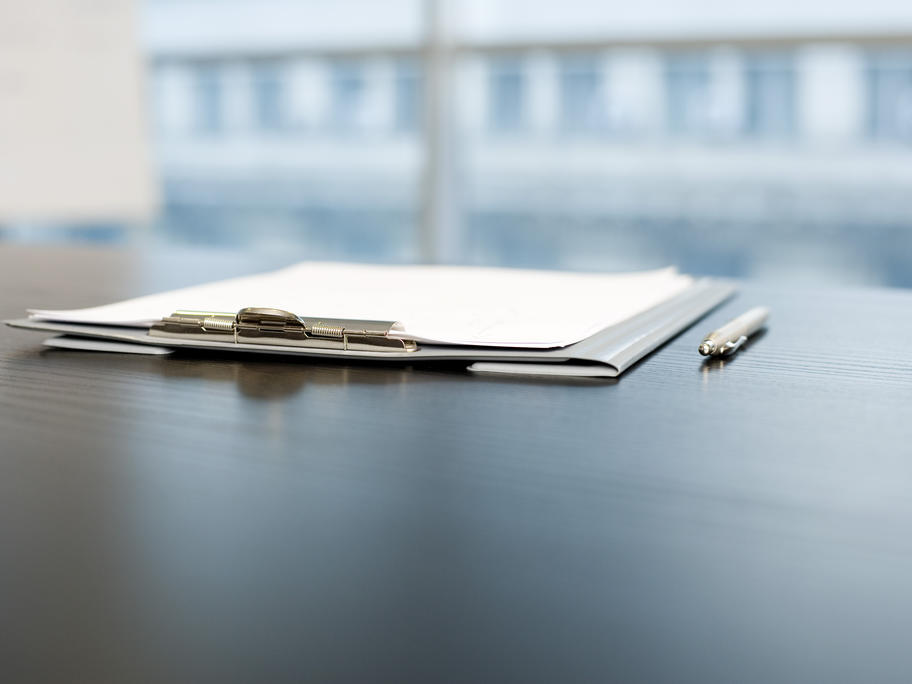 But in its submission to the ACCC, the RACGP said the final document shown for approval at stakeholder forums held in April and May this year differed fundamentally from the original TWG document the RACGP had supported.
In a scathing attack on the peak body for pharmaceutical companies, the RACGP claims the document differed "profoundly" from the original.
"It