MA stands by opt-out clause
Under the 18th code, all consultation fees and expenses paid to individual healthcare professionals for educational purposes must be reported by pharmaceutical companies. However, doctors can choose to opt out of being identified, in which case expenditure would be reported in aggregate.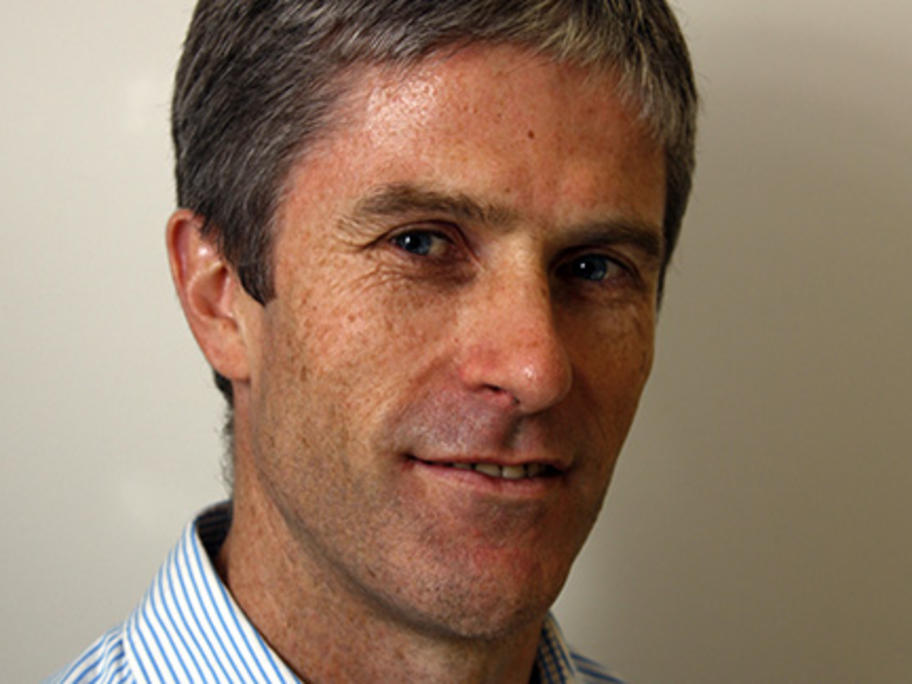 Since the code was submitted for public comment by the ACCC, consumer bodies, individual doctors and the RACGP have argued the 'opt-out clause' undermines the value of transparency reporting and only serves the interests of pharmaceutical companies.
In